FEBRUARY 28th ANDALUCIA DAY
meet our premium ANDALusian products

On February 28, Andalusia Day is observed to commemorate the day of the referendum on the initiative of the Andalusian autonomy process in 1980, which granted the Andalusian community full autonomy.
Many towns and cities decorate their balconies with the Andalusian flag hung on railings and hooks, and Andalusian patio competitions are held.
Antonio Romero Casado, our very own Andalusian, has hand-picked the best of Andalucia for your enjoyment. From fresh seafood from the coast to the crown jewel of Spanish gastronomy, Jamon Iberico Acorn-Fed...this pack features the best of Andalusian provinces to give you a taste of everything this beautiful land has to offer.
He hand-picked the best Andalusian products to put together this special Dia de Andalucia kit.












PRODUCTS MADE IN ANDALUSIA WITH LOVE
Cinco Jotas acorn-fed 100% Ibérico
Ham
Cinco Jotas has relied on the wisdom of Jabugo locals who have contributed their ancestral culture's talents for five generations. Acorn-fed Cinco Jotas Spain's national treasure is Ibérico ham. It's a one-of-a-kind product made from the rear legs of Ibérico pigs raised free-range in southwest Spain's meadows.
Cladivm Virgen Extra Olive Oil
Originating from the Natural Park "Sierras Subbeticas," which is part of the Protected Origen Denomination "Priego de Cordoba." The distinct personalities of Cladivm "picudo" and "hojiblanco" olive trees are influenced by climate, topography, soil, and time.
Their oils' flavors are completely different from those of the same varieties grown in other areas. varietals
CLADIVM PICUDO and HOJIBLANCO are both single varietal, early harvest extra virgin olive oils that have won awards in the most prestigious international competitions year after year.
Queso Payoyo is a tasty, balanced, and fragrant cheese made from tangy goat's milk cheese and rich sheep's milk cheese.It all began with the creators' desire to resurrect a long-lost local cheese-making tradition. They promised to only use milk from indigenous breeds such as Payoyo goats and Grazalema Merina sheep.
Grazalema is a breathtaking alpine region in Cádiz. Surprisingly for an Andalusian town, it is the wettest in Spain because the mountains surrounding it are the first obstacle that the Atlantic clouds encounter when they land.
Inhale the scent of the cheese before eating it to detect notes of herbs, butter, and cheesecake. Then it will melt on your tongue, releasing its sweet, salty, and sour flavor.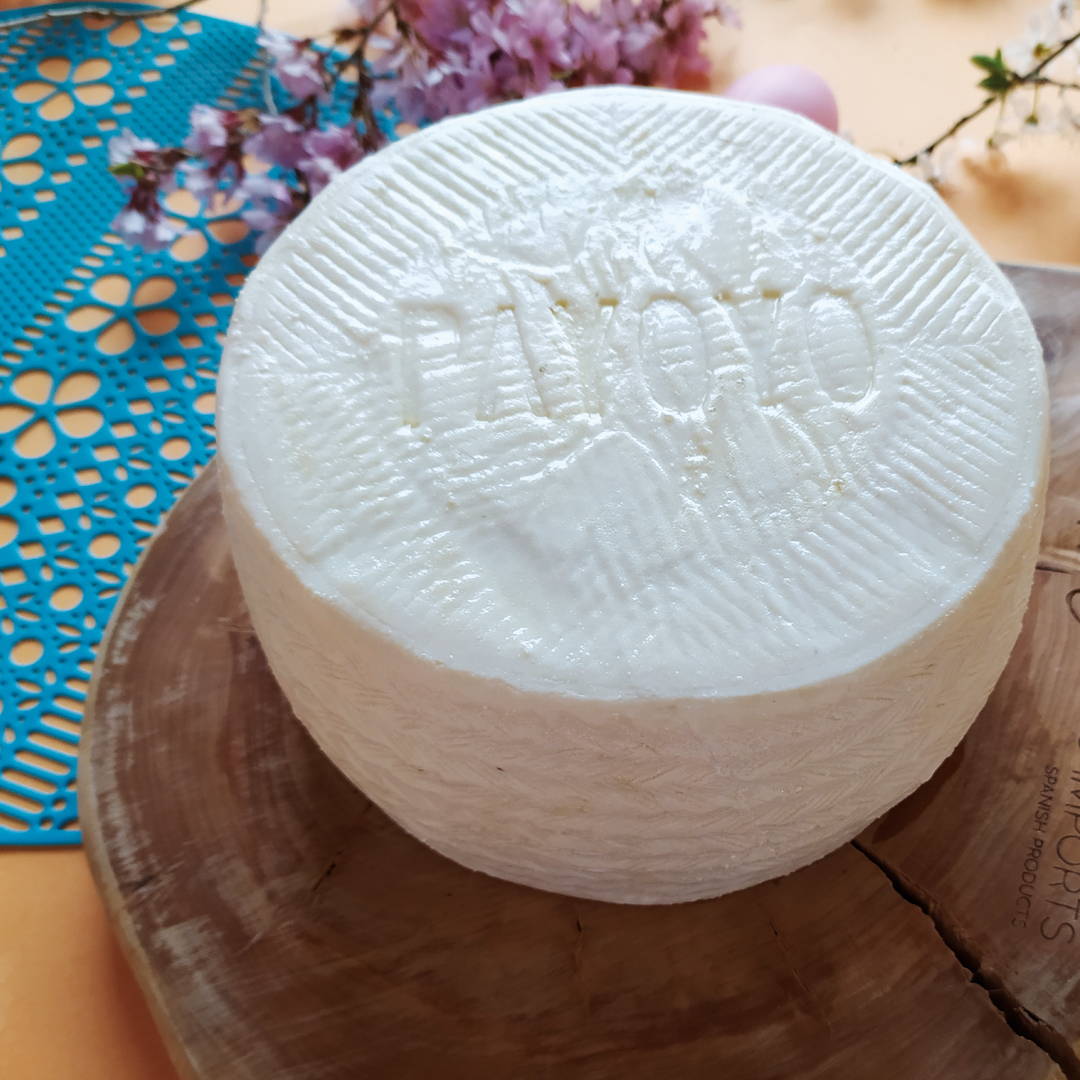 The natural wealth of fish and shellfish on the Andalusian coast, from Almeria to Huelva, passing through Granada, Málaga, and Cadiz, with its white prawns, king prawns, provide an enormous gastronomic richness.
Pulposur, located in the city and municipality of Isla Cristina in the province of Huelva, continues to be one of Andalusia's most important fishing ports, with its harvest highly coveted across Spain.
Pulposur selects the finest pieces to handcraft in their workshop in an artisanal and entirely natural manner, maintaining all of the flavor and scent.
Andalucia is the most populous and the second largest autonomous community in Spain
Andalucia is a treasure chest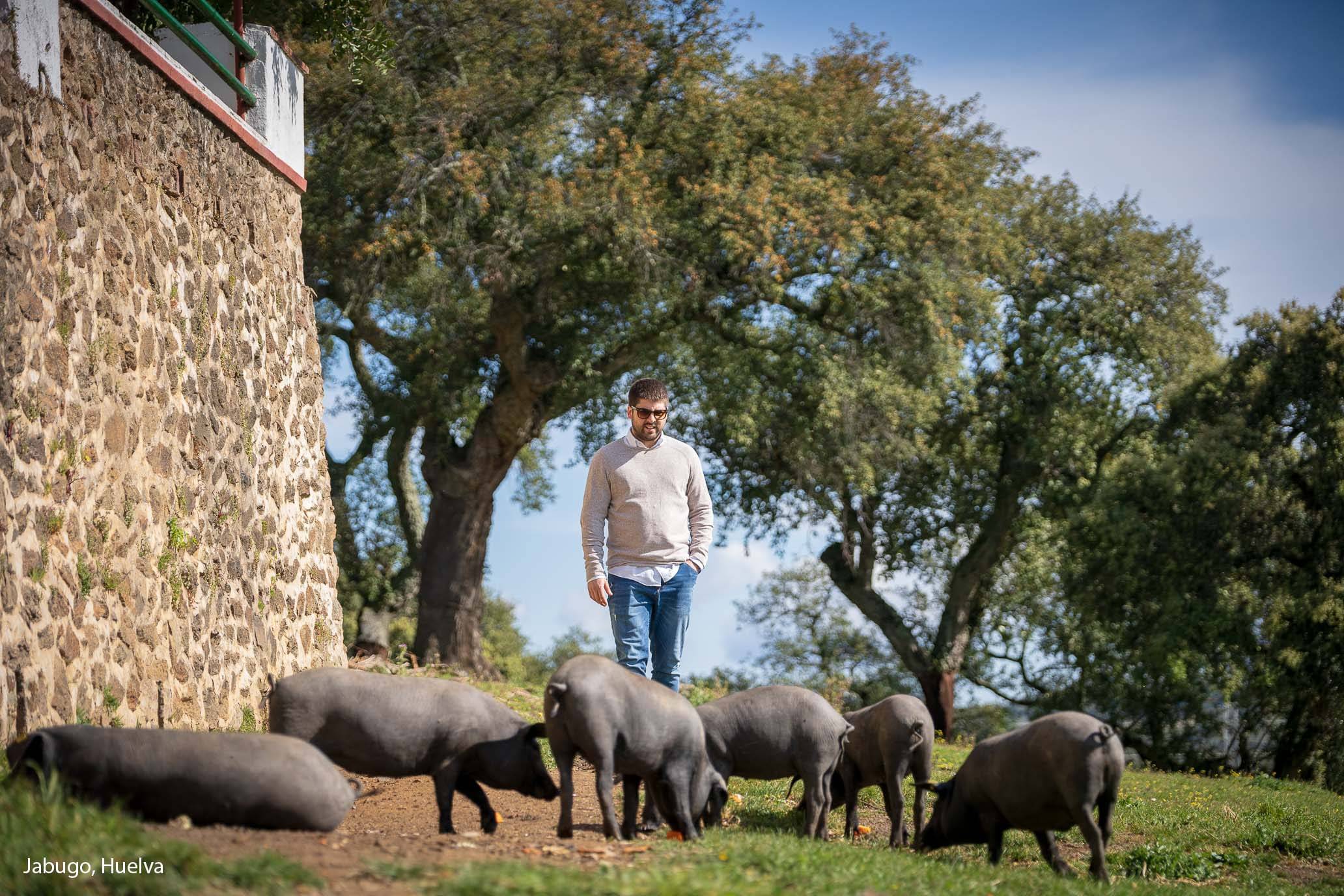 "For many Spanish people, Jabugo is shorthand for jamón Ibérico or pata negra"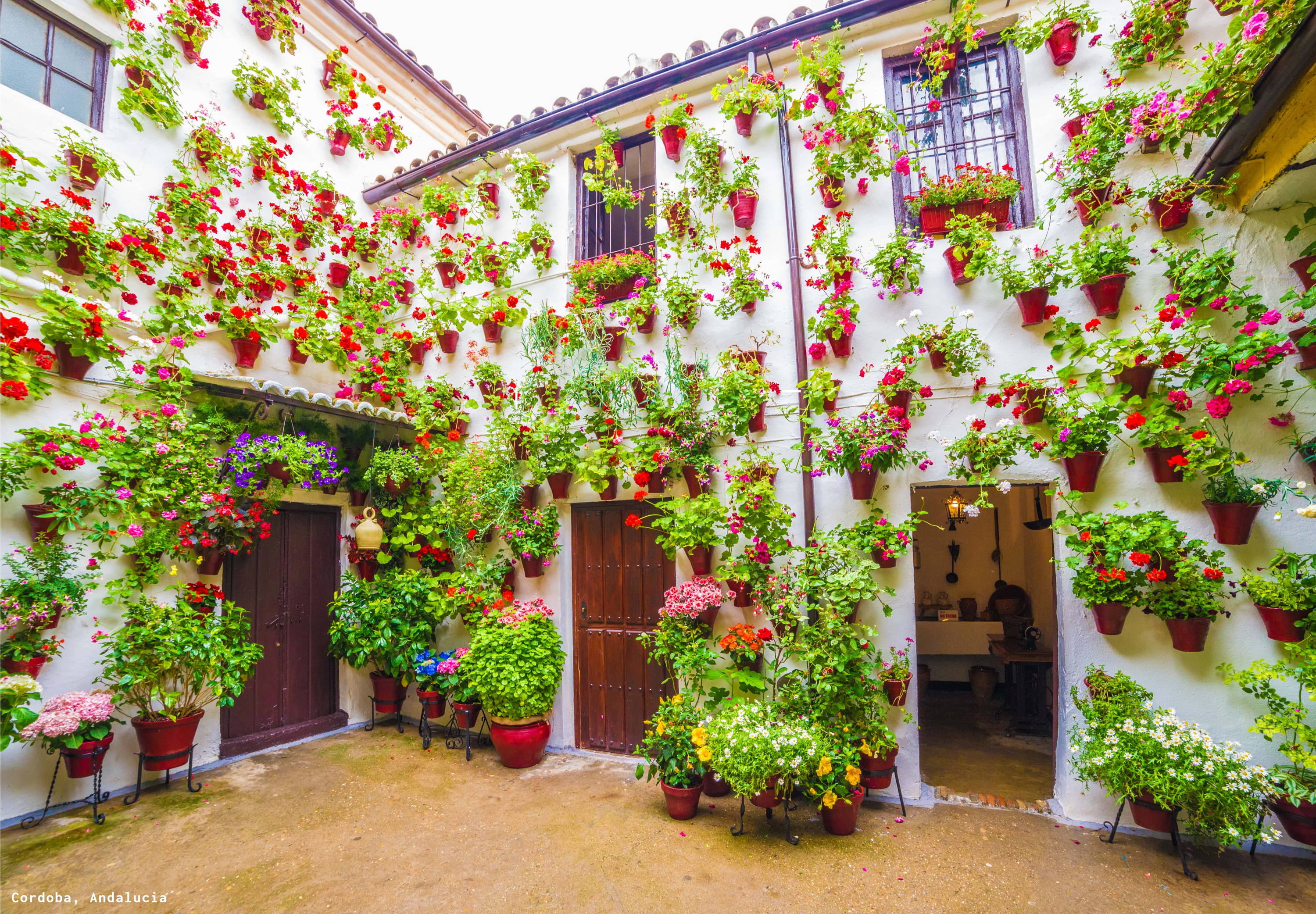 Festival de Patios, Cordoba
" The focus of the Festival of the Patios are the city's own residents, who own their patios full of colour and the smell of flowers. They open their patios to the public so that anyone who wants to can visit them."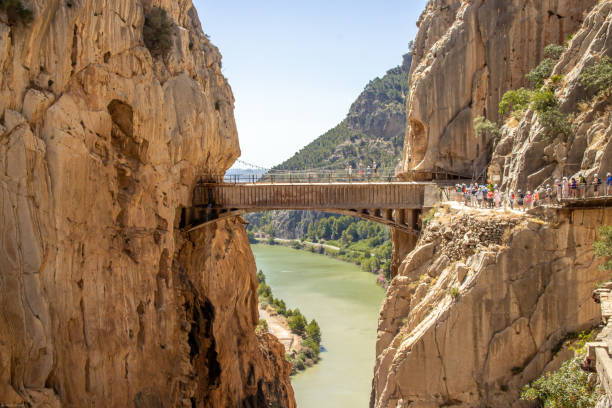 "Malaga has it all! From the enchanting old town's cobblestone streets to stellar Andalusian tapas and the Picasso Museum, there's something for everyone. "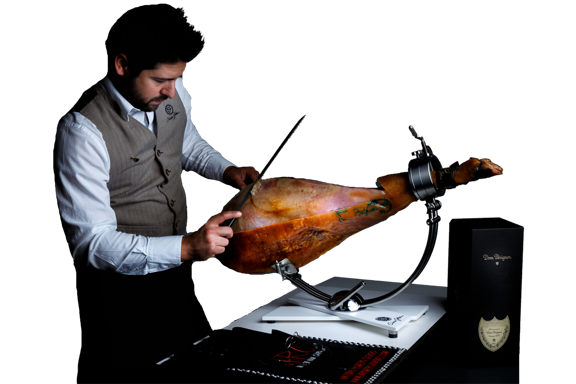 Celebrate with us this 28th February!