Apart from the unique carving experience ARC IBERICO imports also provides an easy and professional solution for your catering needs. We create delicious and customized menus featuring best Spanish Ingredients: Tapas, Charcuterie and Cheeseboard, pintxos, salads, paella and of course the best Jamon Iberico.
Tell us what you have in mind and we'll make it happen!
From intimate gatherings of 10 to 100's, we can deliver culinary and hospitality excellence to your event.
Our quality menus are unmatched, because we only use the best ingredients from Spain. Every gala, party, wedding, and catering event is as special to our team as it is to our clients.
So sit back, relax, and let us do the cooking.
For extra special occasions we can also provide live Flamenco Music along with our personal chefs and master ham carving services. So plan your Spanish catering event now and create a lasting impression.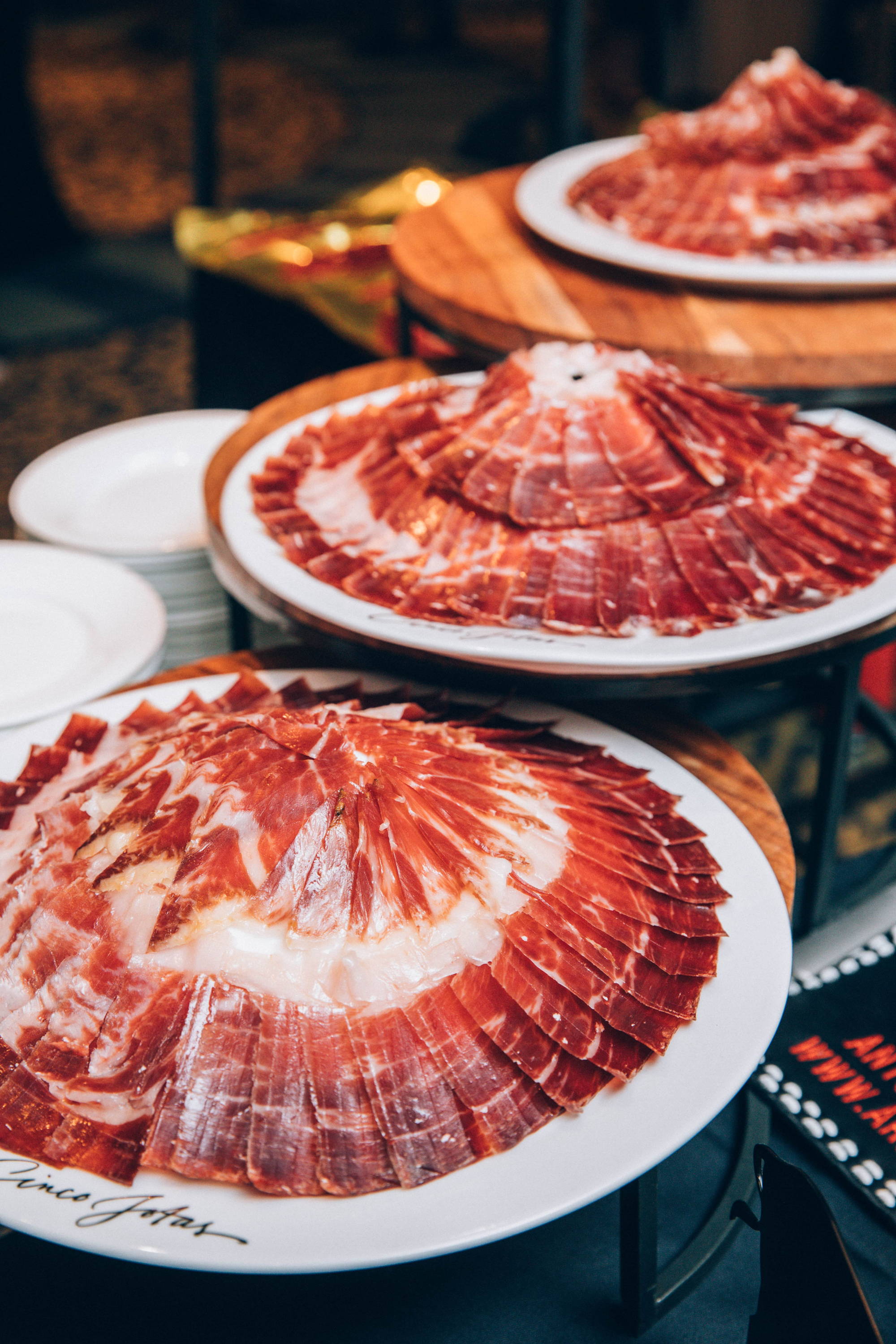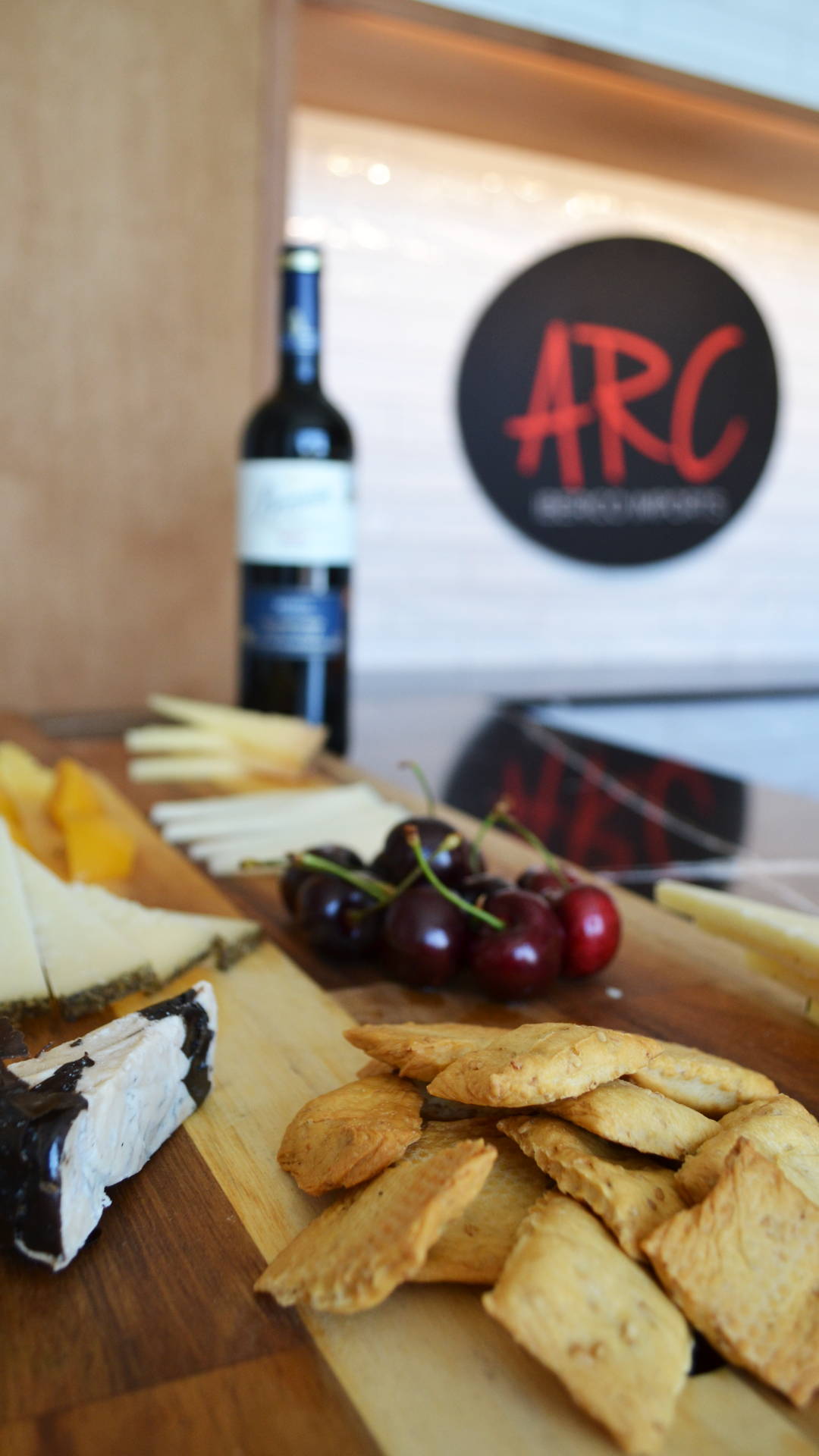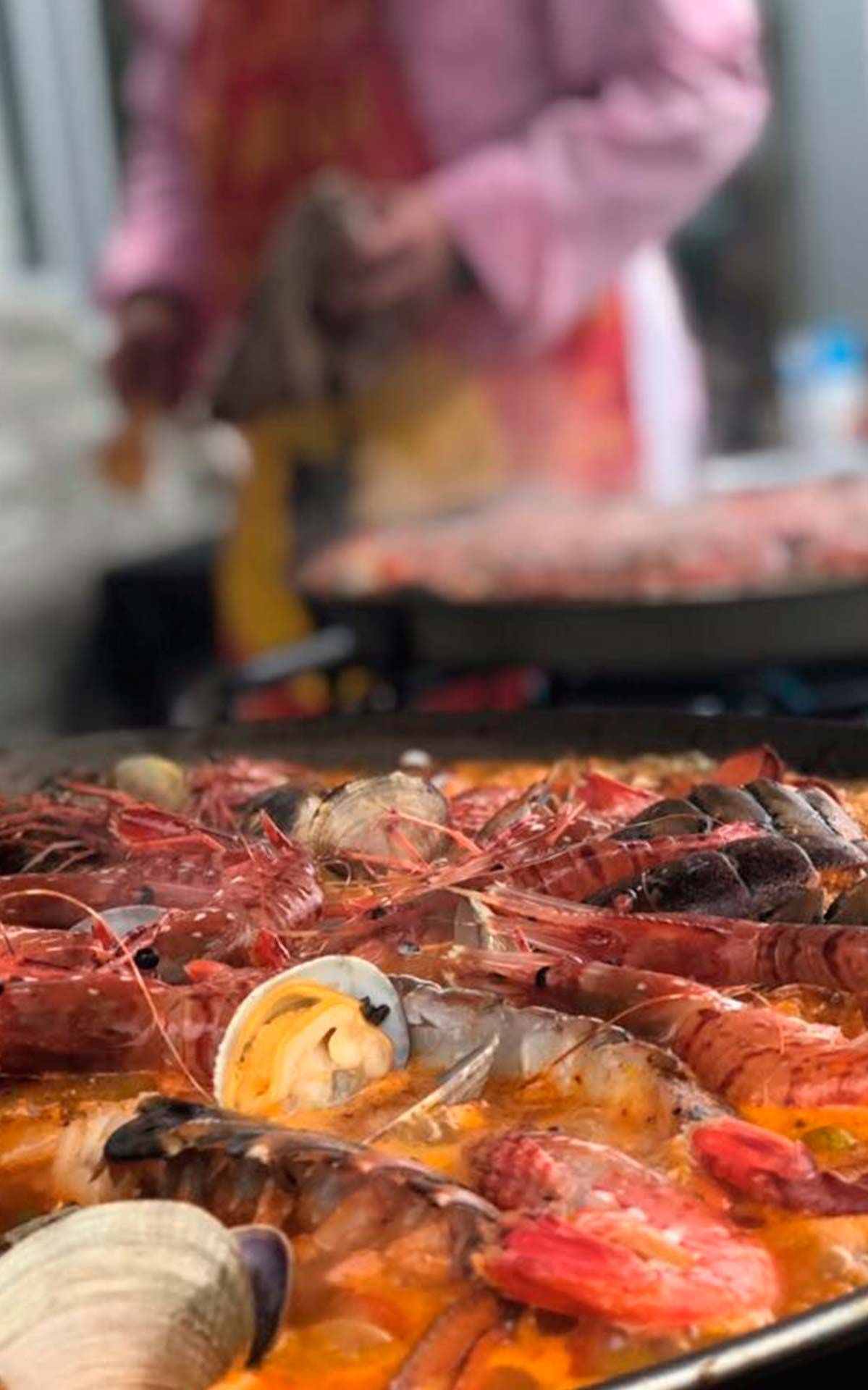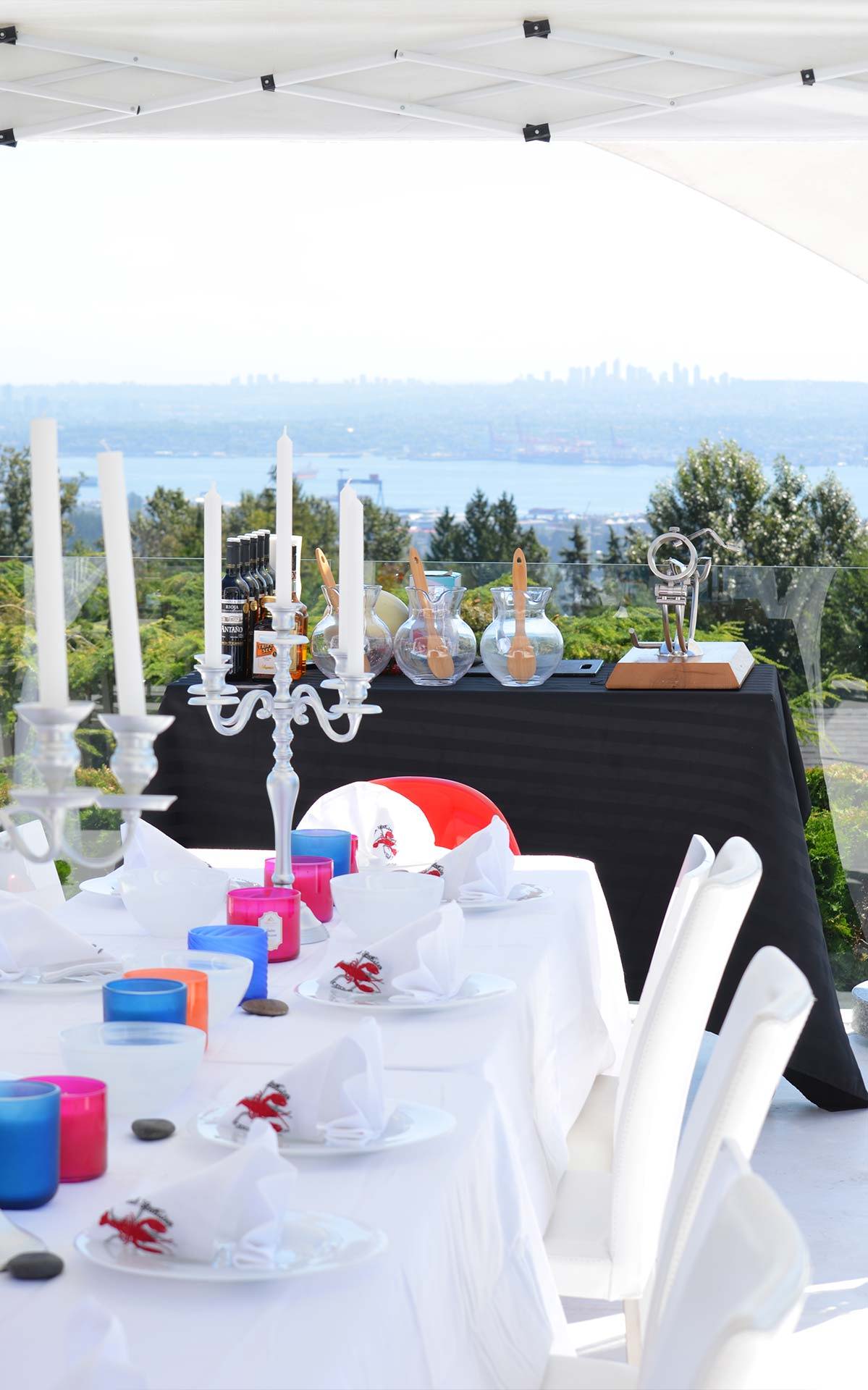 "Excellent service, tasty food and awesome people. Would highly recommend to have this experience. Cinco Jotas is my favorite must try at least once in a life time."

Rated 5/5 stars on Google My Business - ARC Imports
"Professional service and luxury goods. So happy to have something like this in Canada!!"
Rated 5/5 stars on Google My Business - ARC Imports
"I have never missed their pop-up, it reminds me to Spain, every single product. Do not miss the Atún and the chorizo. As Spanish, ARC Imports products takes me back to Spain.Special mention to their Staff friendly and they know everything about their product"
Rated 5/5 stars on Google My Business - ARC Imports