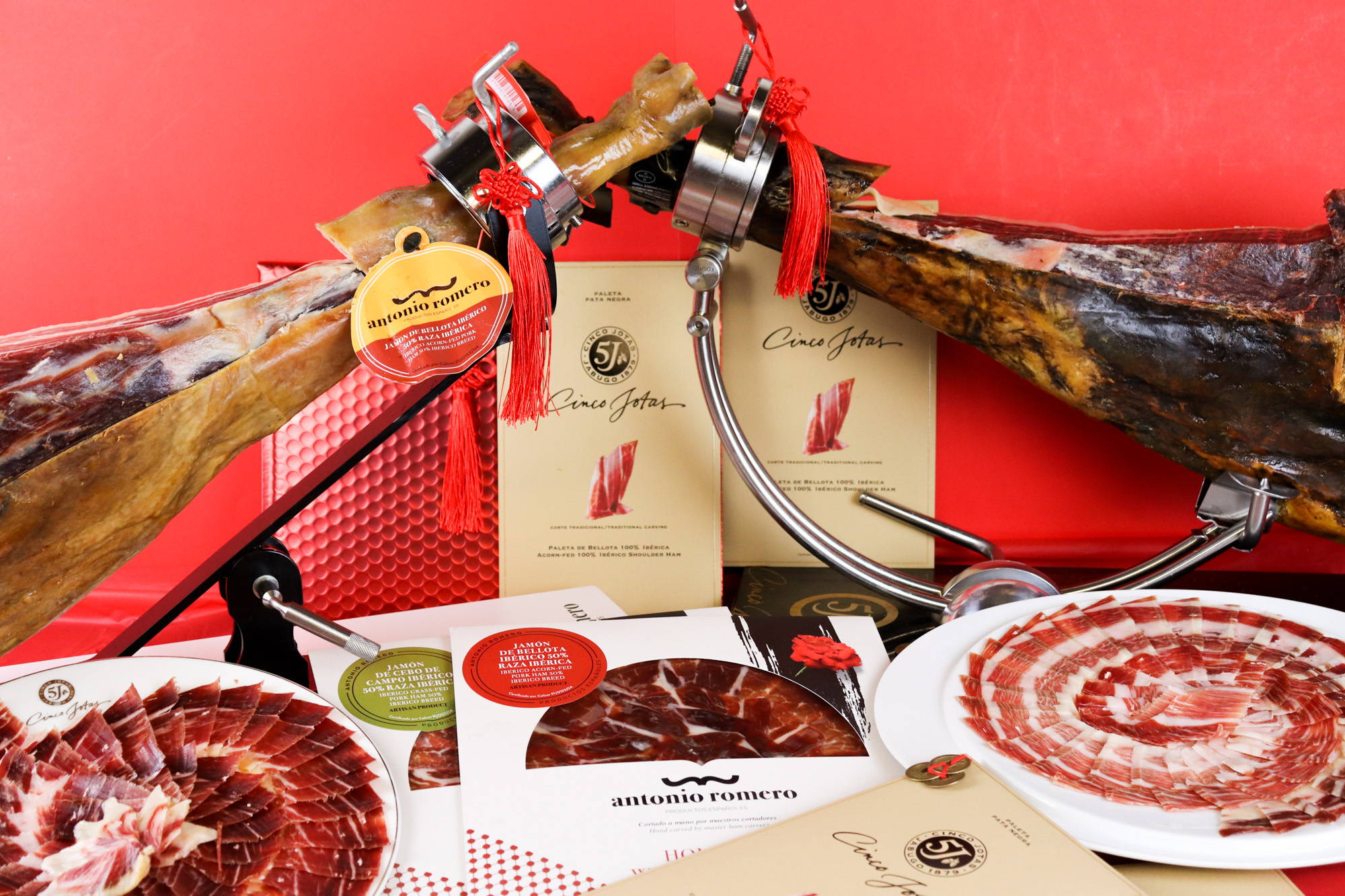 WHAT IS CHINESE NEW YEAR?
In ancient Chinese days, the appearance of the second new moon after the winter solstice and ending on the full moon fifteen days later (the period between the twenty-first of January and the twentieth of February) marks the beginning of the Chinese New Year. It is time to visit family and friends and have special meals, fireworks, and gift-giving.
Chinese New Year, also known as the Spring Festival or Lunar New Year, is the most important traditional holiday in the Chinese calendar.
This year is a time for families to gather and celebrate together. Large families of several generations sit around round tables and enjoy food and time together; these customs are very similar to those we have in Spain during Christmas.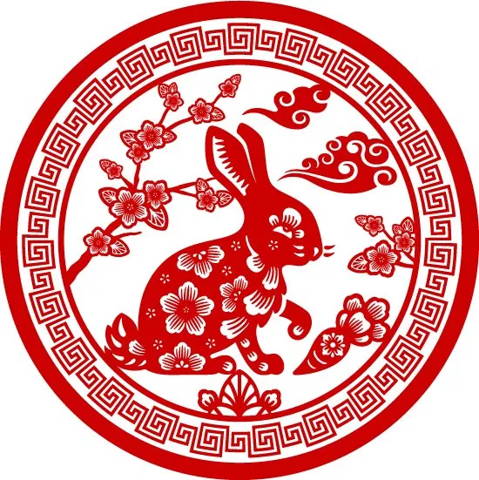 The upcoming Year of the Rabbit, however, embodies yin, the passive principle of the universe, which manifests in relaxation, fluidity, quietness and contemplation. According to Chinese culture, the rabbit represents peace, prosperity and hope. This means that it is the beginning of a new era, where many people can have new growth opportunities after chaotic years as this animal symbolizes wit, vigilance, longevity, and quick thinking.
WHAT DO YOU EAT ON CHINESE NEW YEAR?
CHINESE NEW YEAR WITH THE BEST "JAMÓN"
One of the essential parts of the festivities is the food, so great care and attention is given to choosing and preparing each dish that will be enjoyed at the table with your loved ones.
We come to talk about pork, a food that culturally is a good omen. What better than consuming the best breed of pig; the Iberian breed, thanks to its breeding and feeding, is a delicacy in any of its cuts or forms.
You can taste it in our hams: Cinco Jotas 100% or ANTONIO ROMERO Productos Españoles; you can serve it as an appetizer or add it to any of your recipes, for example, in the filling of gyozas.
In addition, if you want to enjoy the whole experience and that all your guests enjoy an unforgettable candle, you can buy an entire ham and become an absolute ham master carver.
"Don't be afraid to move slowly; be afraid just to stand still."
CHINESE PROVERB