WELCOME TO OUR DEHESA ROOM
Celebrate your event – we'll make it unforgettable
We offer only the finest Spanish products.

We make your event
one-of-a-kind.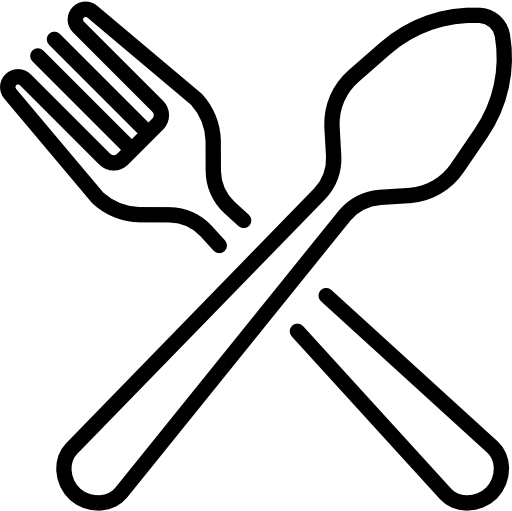 A well-trained staff of hospitality professionals

We transport you to Spain from Richmond.
Do you want to provide your guests with such a gastronomic experience?
We invite you to visit our Dehesa Room, where we will be happy to show you around and offer you a variety of options for celebrating such a special occasion.

Our team will use their creativity and impeccable knowledge to make your celebration one remembered for a lifetime.
We will provide you with a sophisticated setting, fine dining, and attentive service so that your event leaves a lasting impression on your guests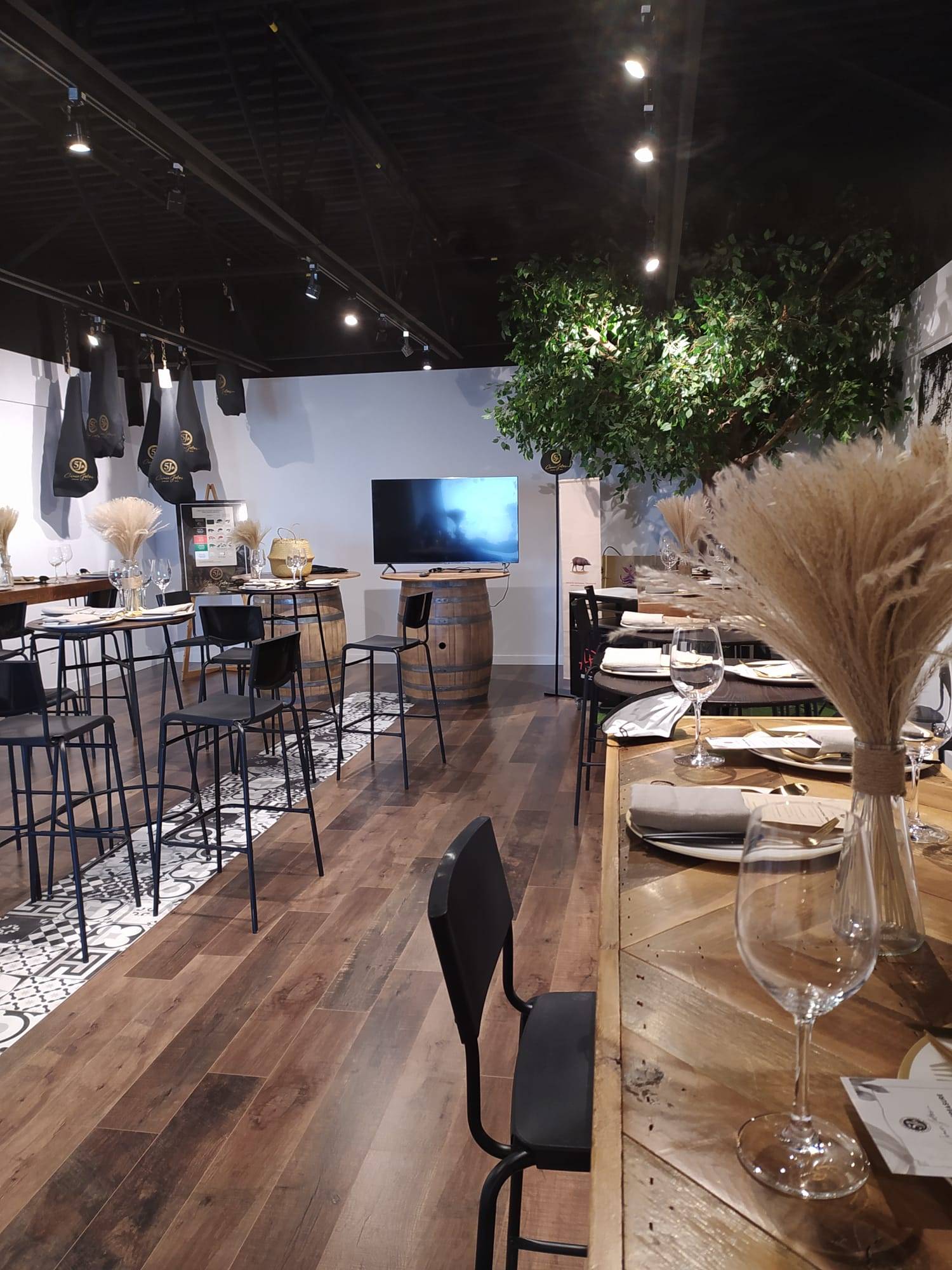 A one-of-a-kind setting for your special gathering.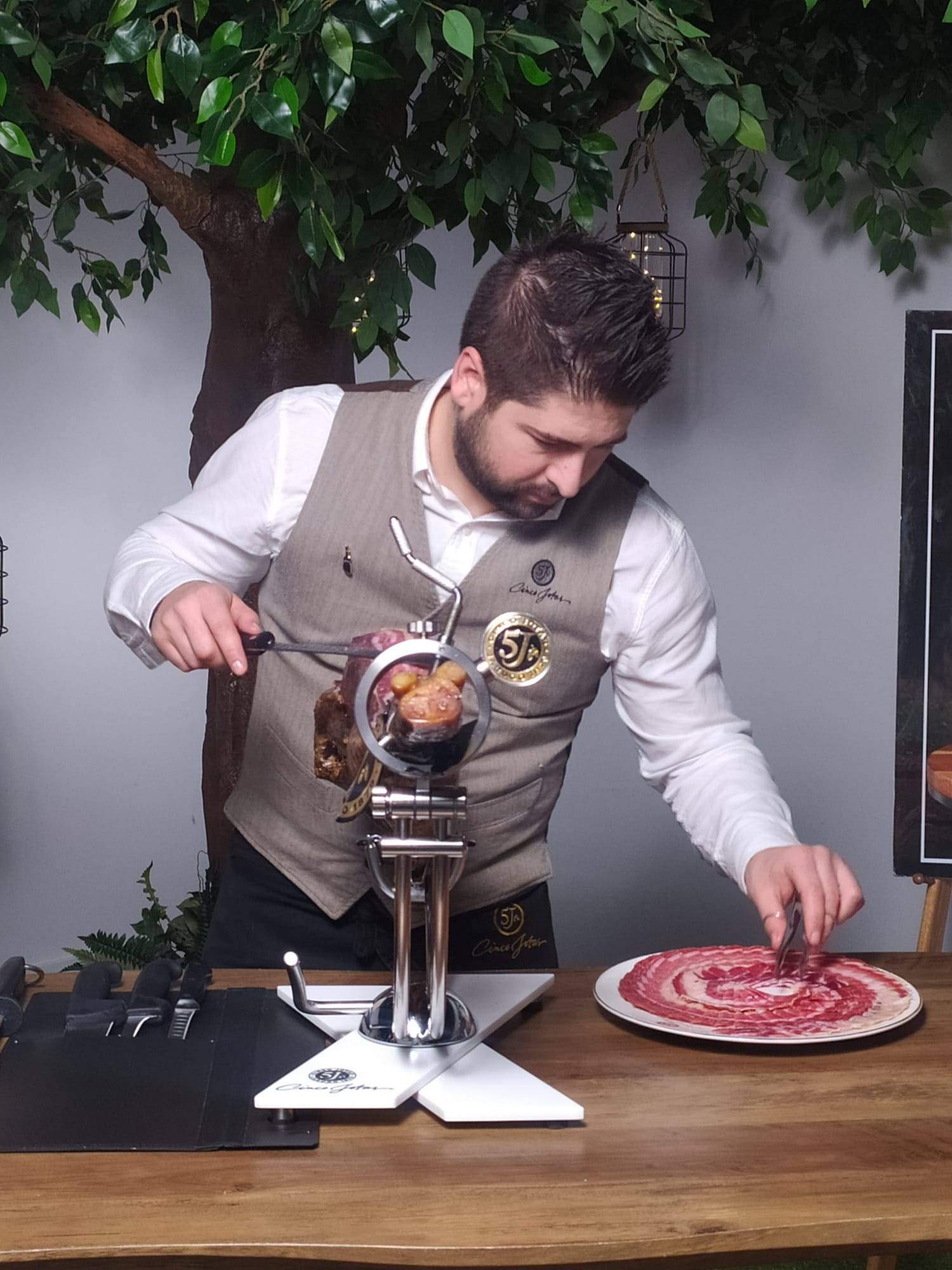 A professional hospitality team to delight your guests, including a professional master ham carver.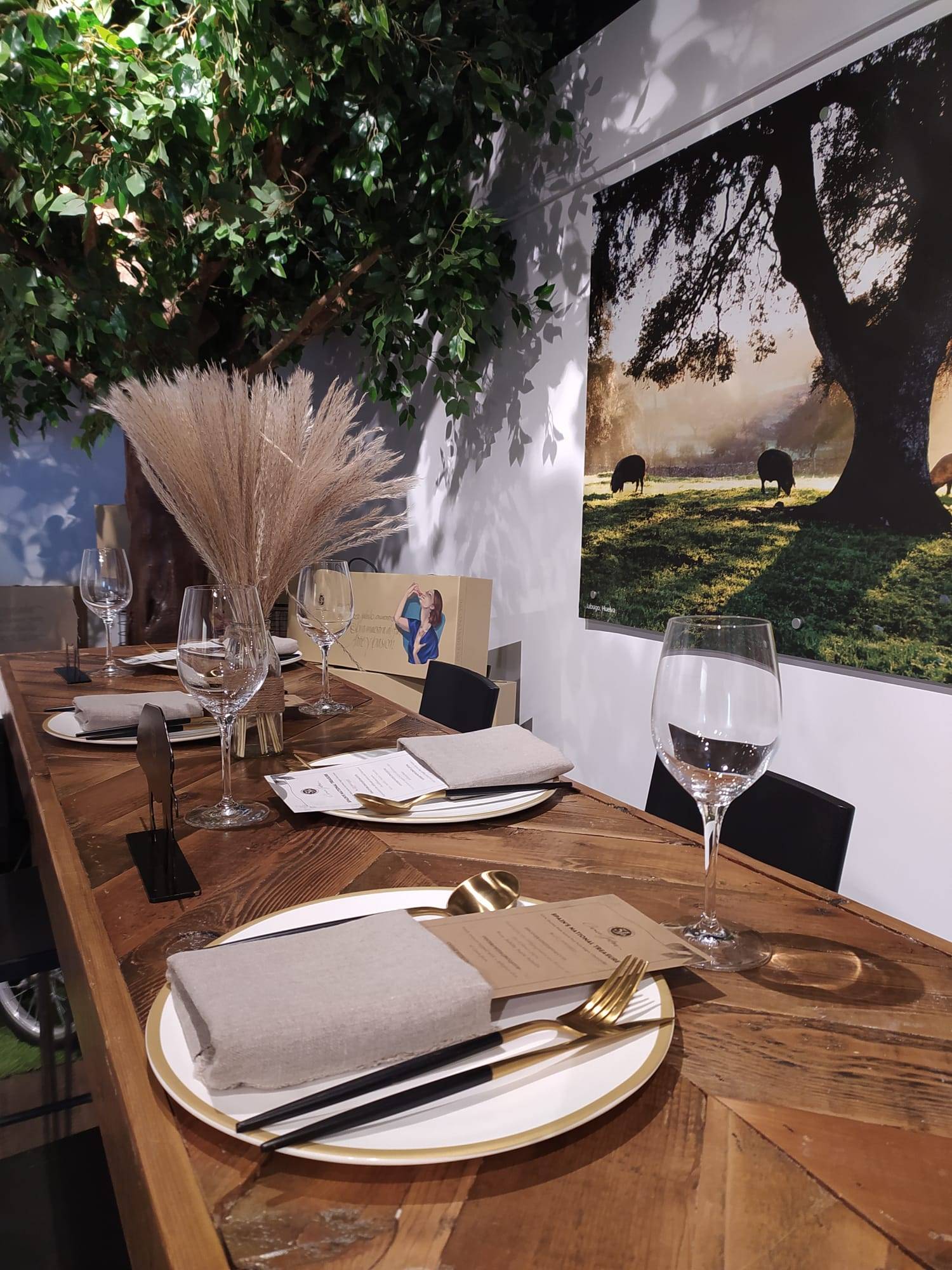 We adapt to your needs and collaborate with you to develop a menu that your guests will cherish.
Our stunning, cutting-edge venue was inspired by traditional dehesas. We invite you to experience Dehesa's friendly rural vibe, historic feel, world-class wines, tasty Spanish food, and wild landscapes.
By preserving the art of tradition in conjunction with the finest Spanish gastronomy dishes, we elevate the true pleasure of celebration to a whole new level.
Our venue was awarded to us through our perseverance, humility, and hope.
The vision we bear witness to is one of bringing joy and pleasure to others through Spanish food and setting. We are ready to engage you on this level and look forward to working with you to create an exciting adventure.
President of ARC IBERICO IMPORTS
The Dehesa is one of Spain's most beautiful and authentic landscapes, and one of the Iberian Peninsula's most unique. It is stated that two thousand years ago, these meadows, where holm oaks and cork oaks flourish and the ground is cold and covered with a blanket of grass, covered the entire country.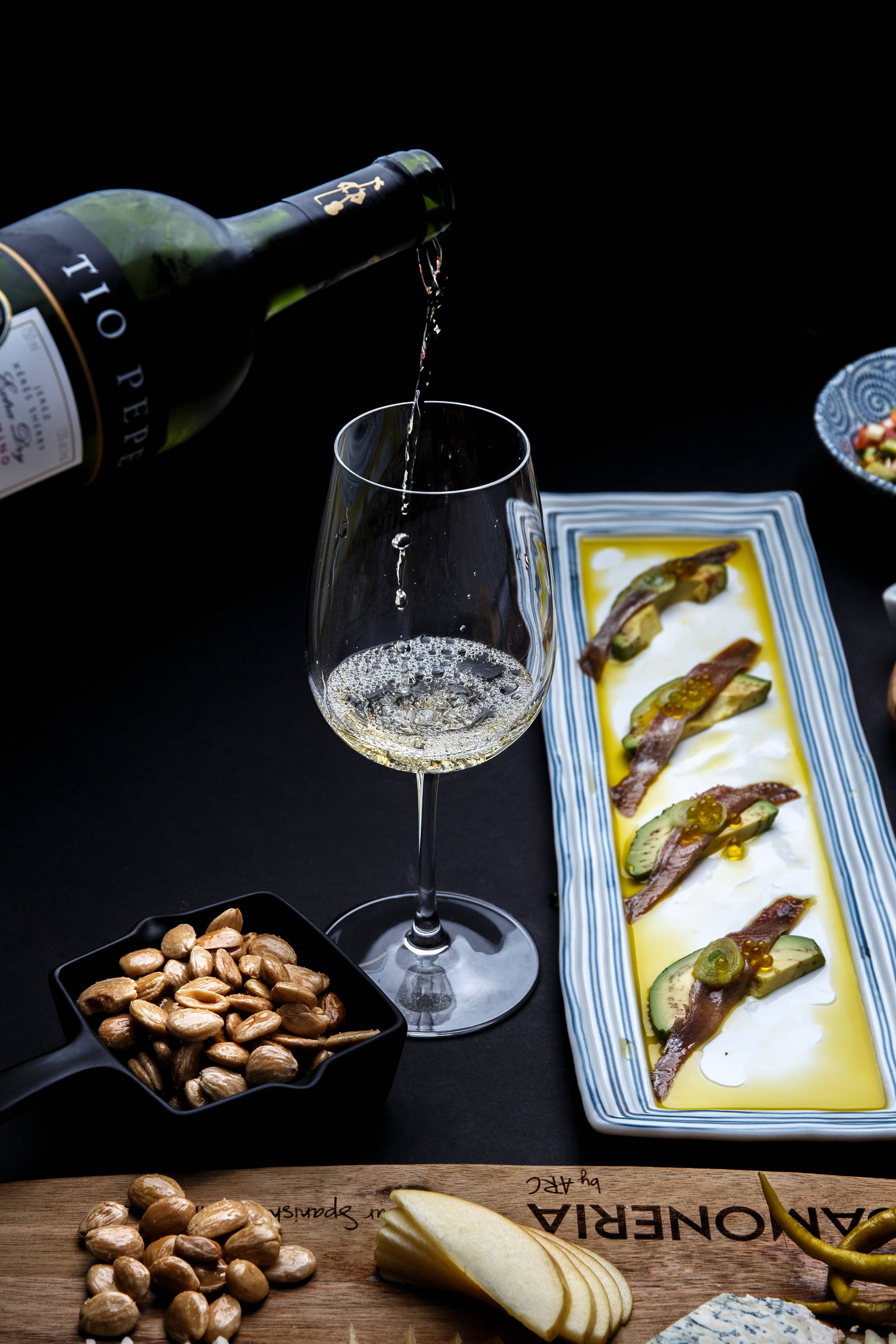 Our Dehesa room's singularity makes it a one-of-a-kind venue for any type of event, including conferences, company meetings, product presentations, luncheons, and gala dinners.
Group menus, gala menus, and cocktail menus have all been created by our skilled team. We can customize them to fit the type of event you're planning and your specific requirements.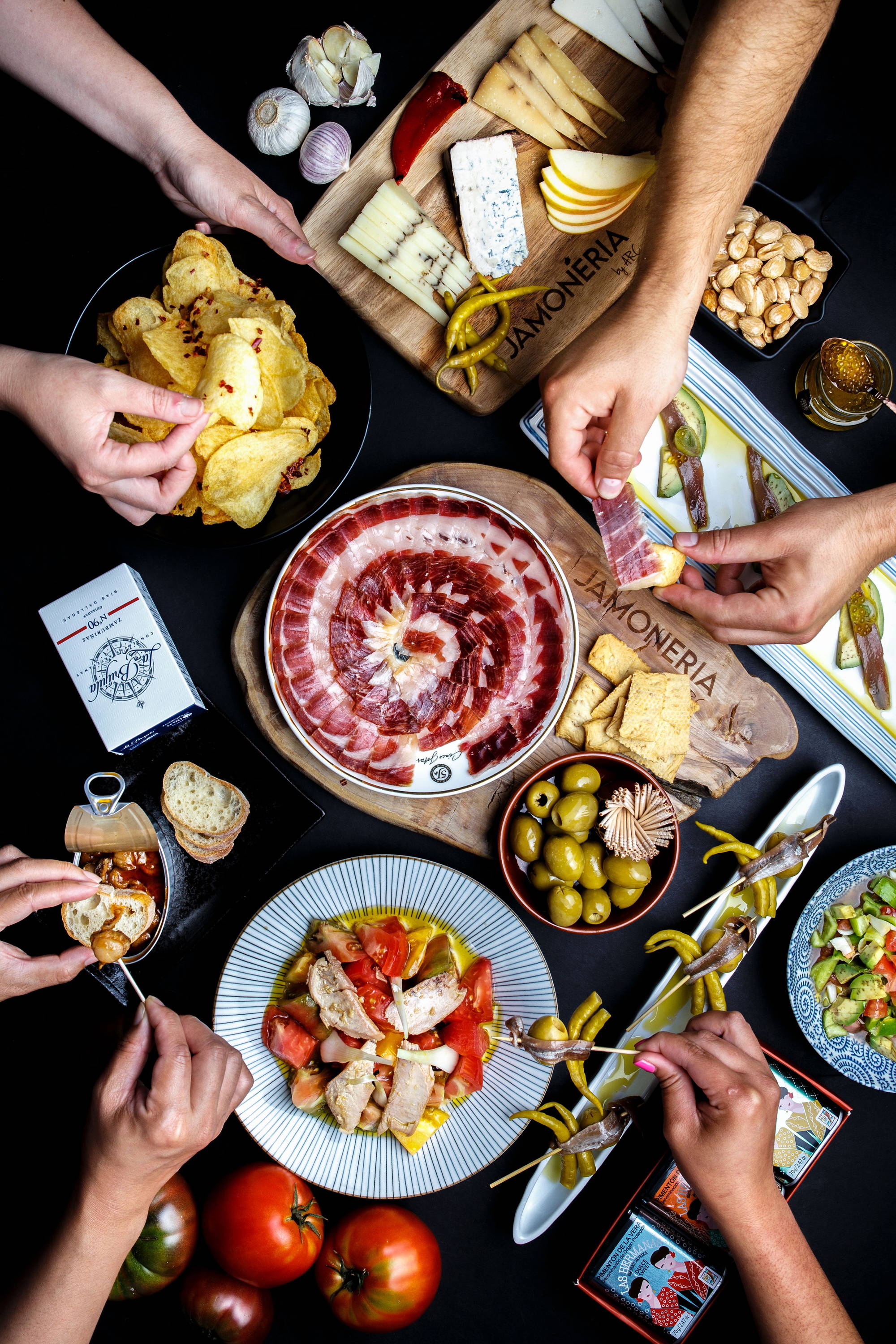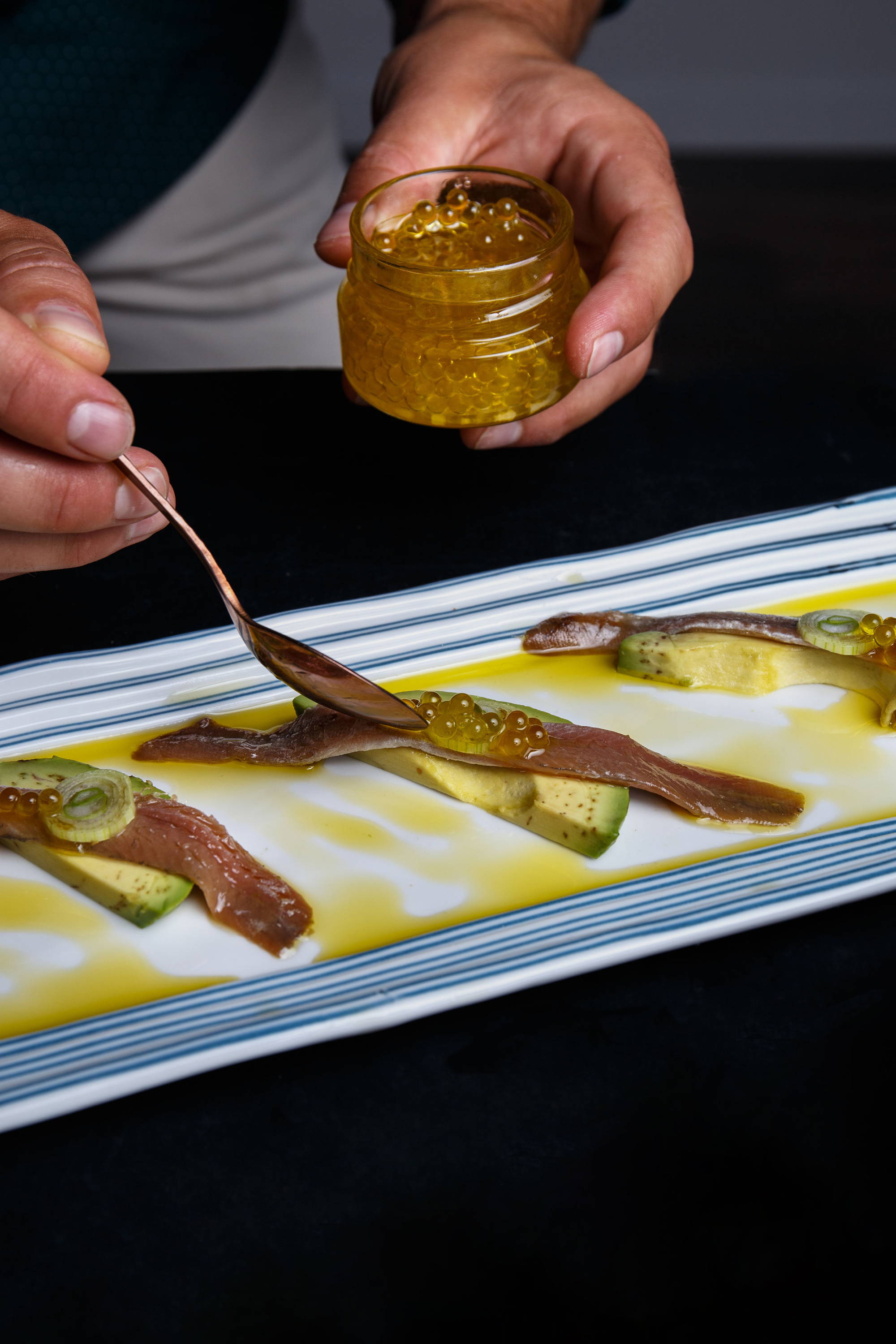 DETAILS ARE IMPORTANT TO US
Each request will be handled individually. We provide you with a special treatment, with personalized and customized details for each company to create one-of-a-kind events.
We provide the opportunity for Antonio Romero Casado and his team to host activities such as master ham carving sessions, tastings, masterclasses, and so on.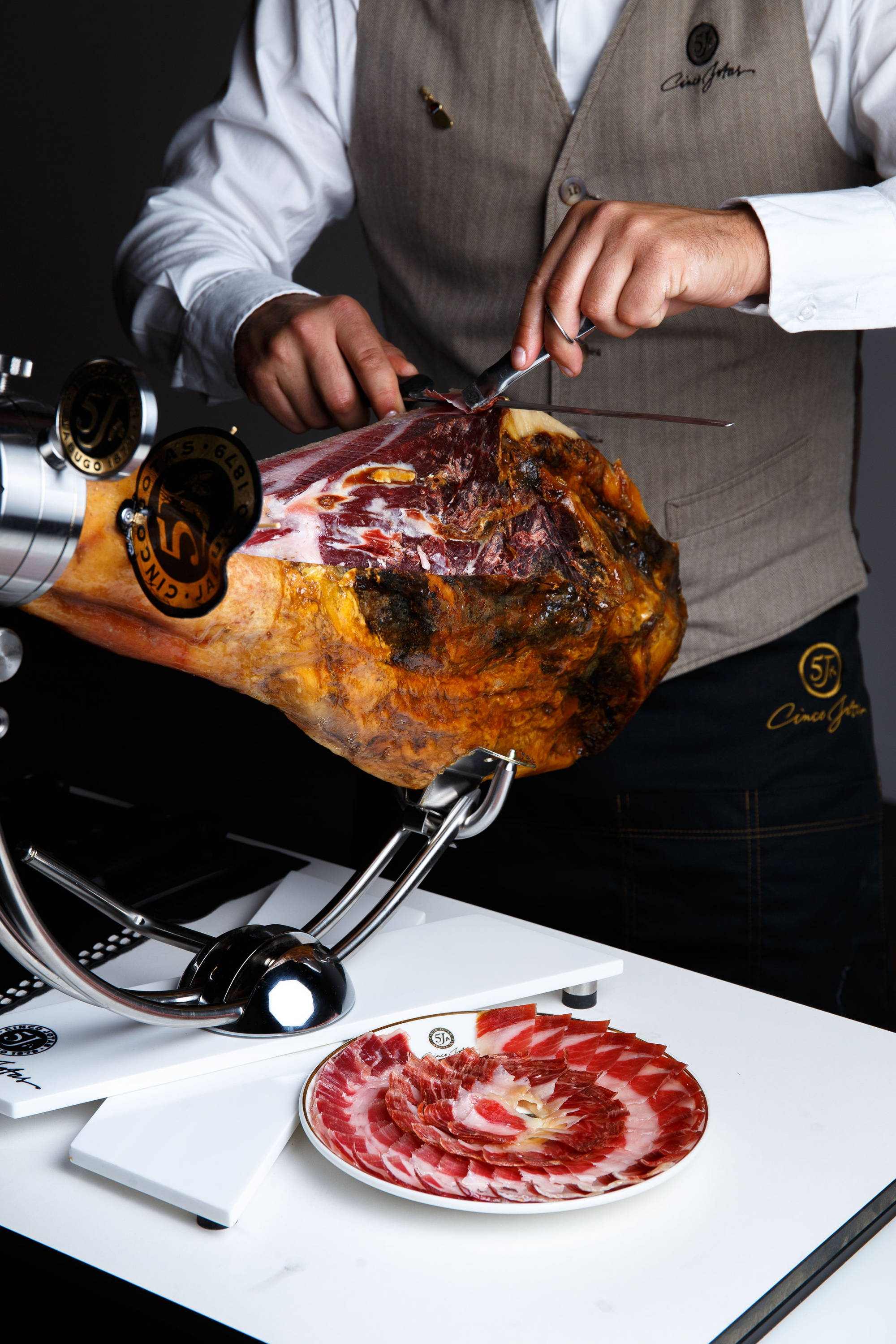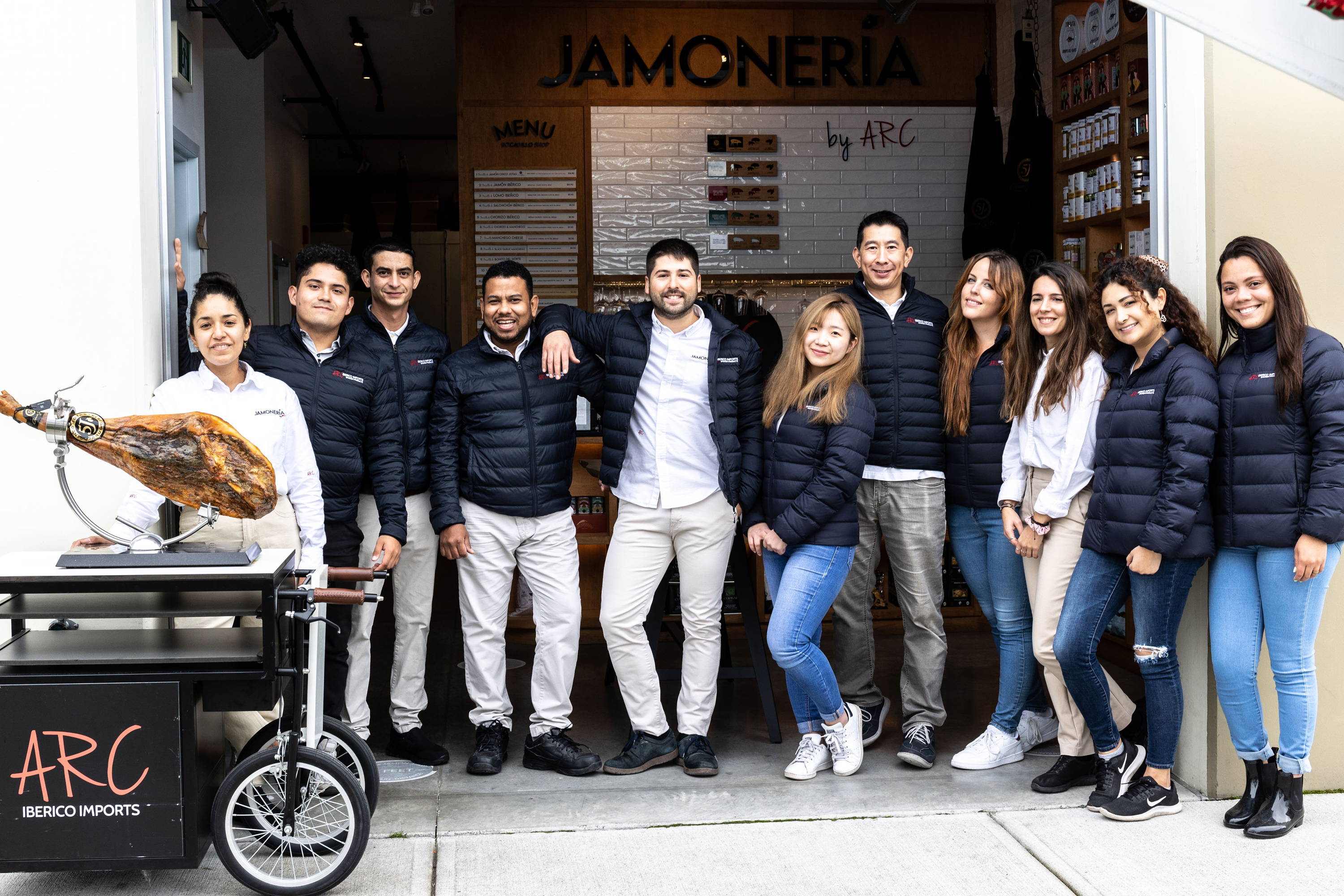 CONTACT US
We'd love to be a part of your event! Write an email to events@arcimports.com with your idea, type of event, date, and any other information you'd want to share, and we'll work together to make your event a huge success!