 Change your Sunday mood by living new experiences with Spanish Tortilla!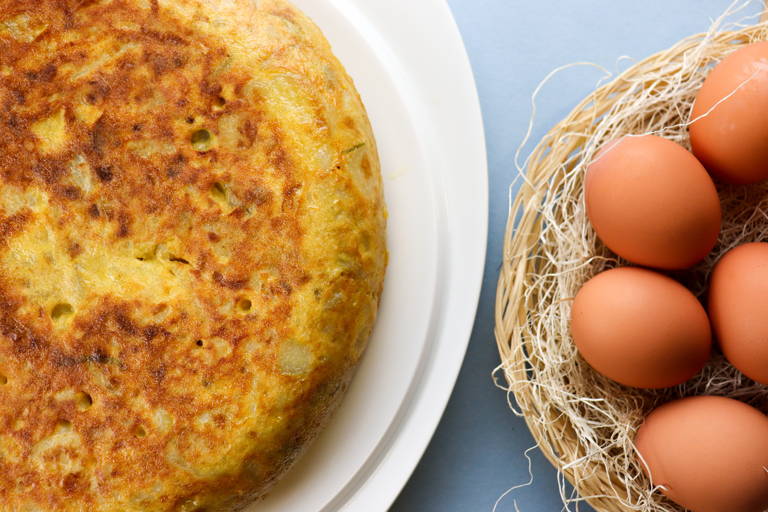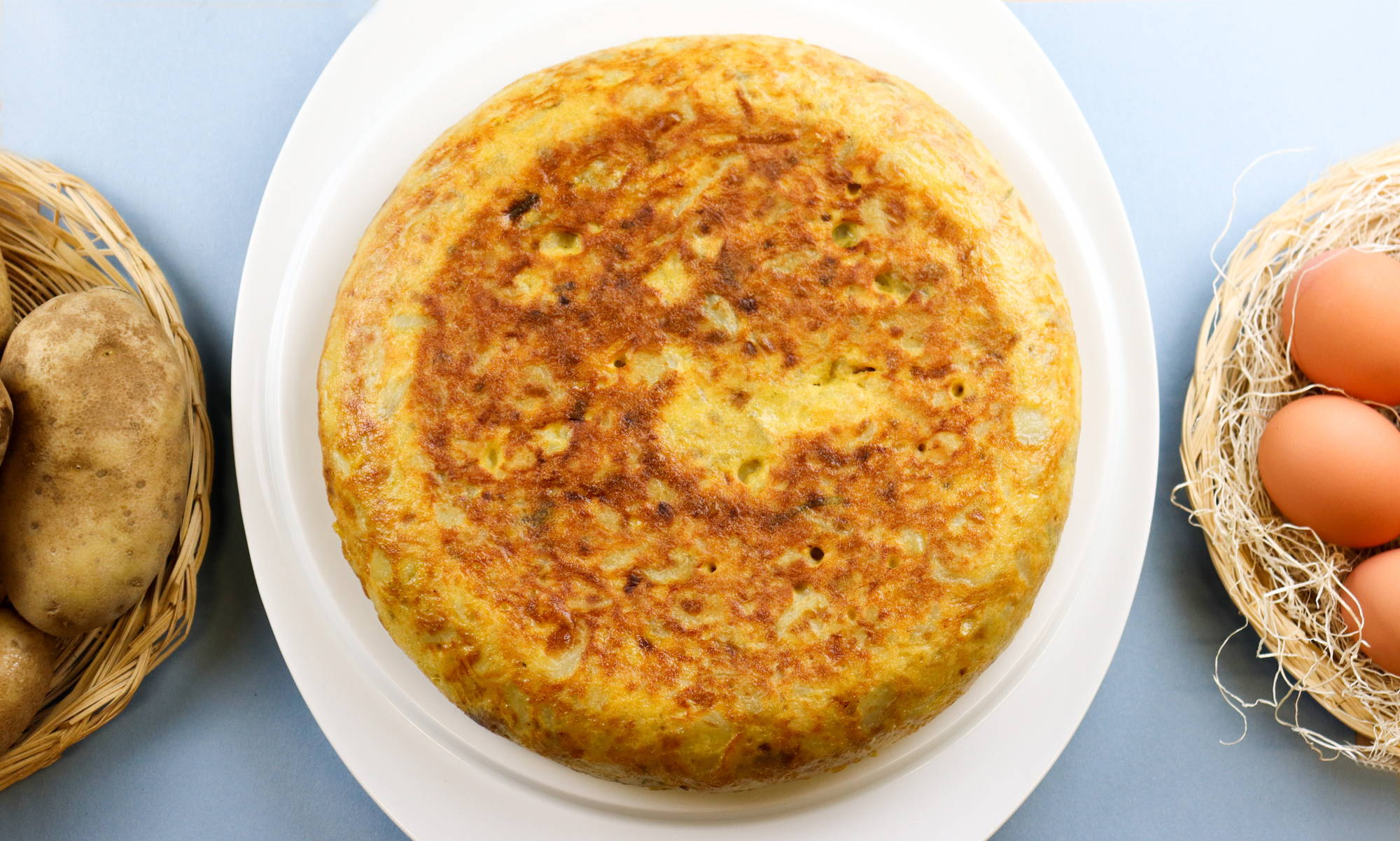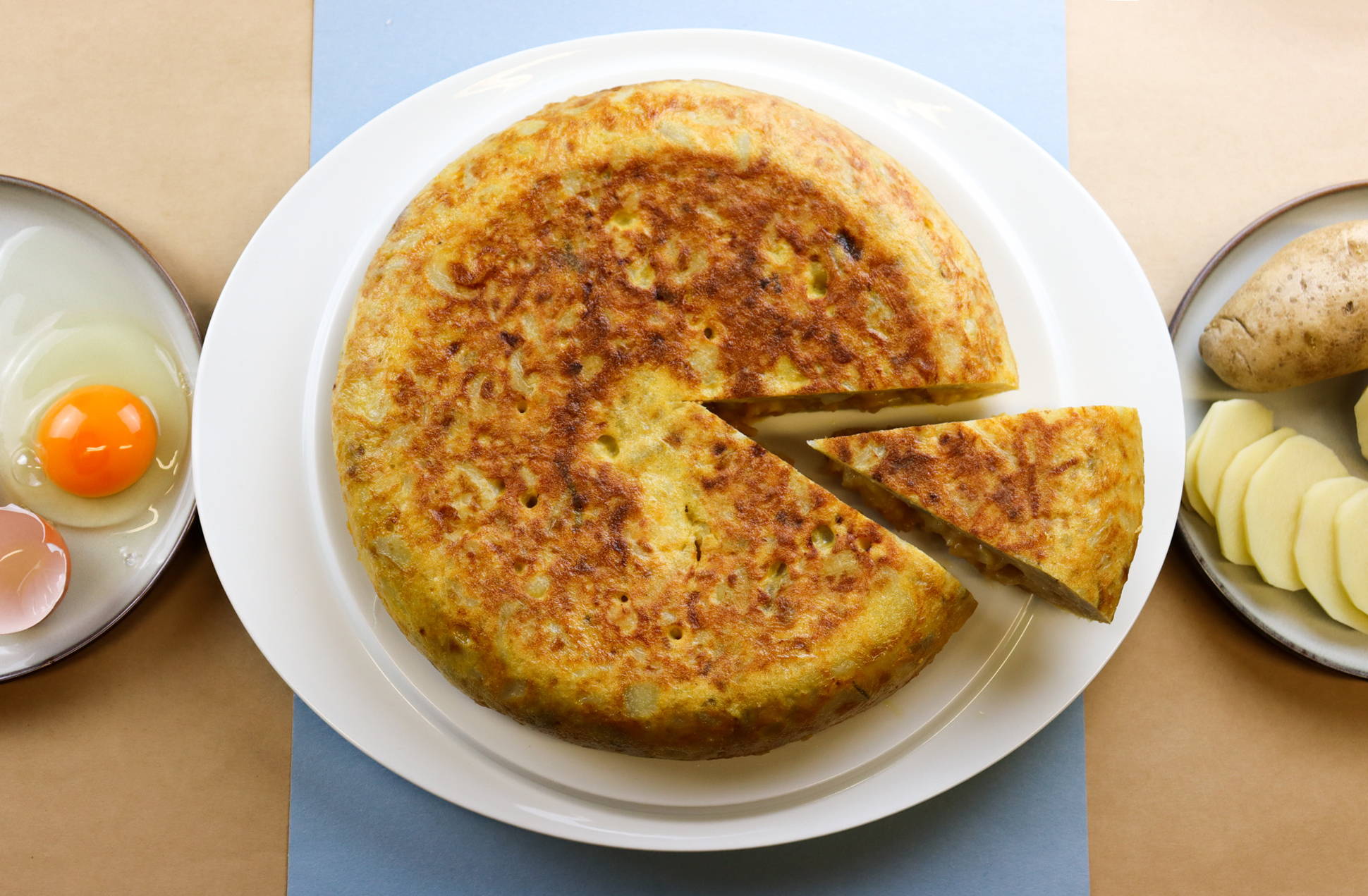 "Manda huevos" that Jamonería by ARC didn't have Spanish tortilla before until they realized that Sunday would taste better with the yummy Tortilla Española "MamaPaca" which melts on your mouth from the very first bite to the last!
From March 5th and every Sunday, Jamonería by ARC will bring into Canada the famous and mysterious secret recipe of MamaPaca (Antonio Romero's grandmother) and we will finally be able to enjoy it at the Dehesa Room in a pintxo or even the full tortilla made with organic ingredients!
Hurry up! There will be a limited number of them so place your order your before March 4th at 12pm before they are all gone and come to pick it up on March 5th.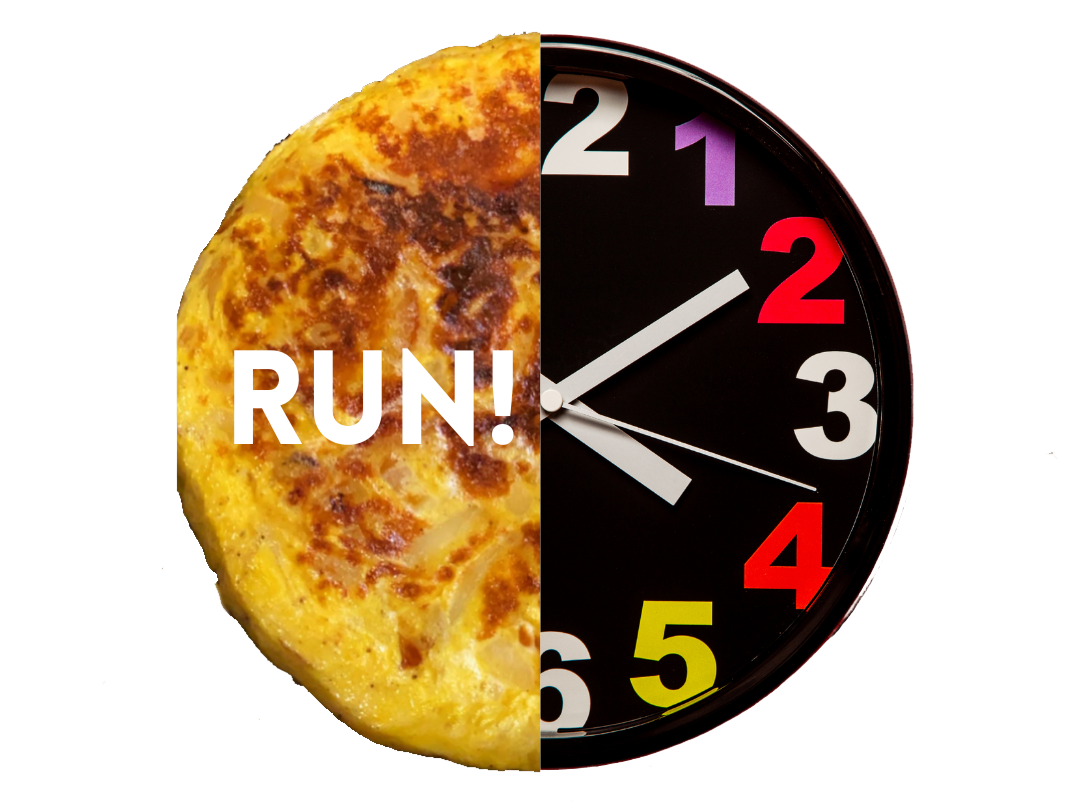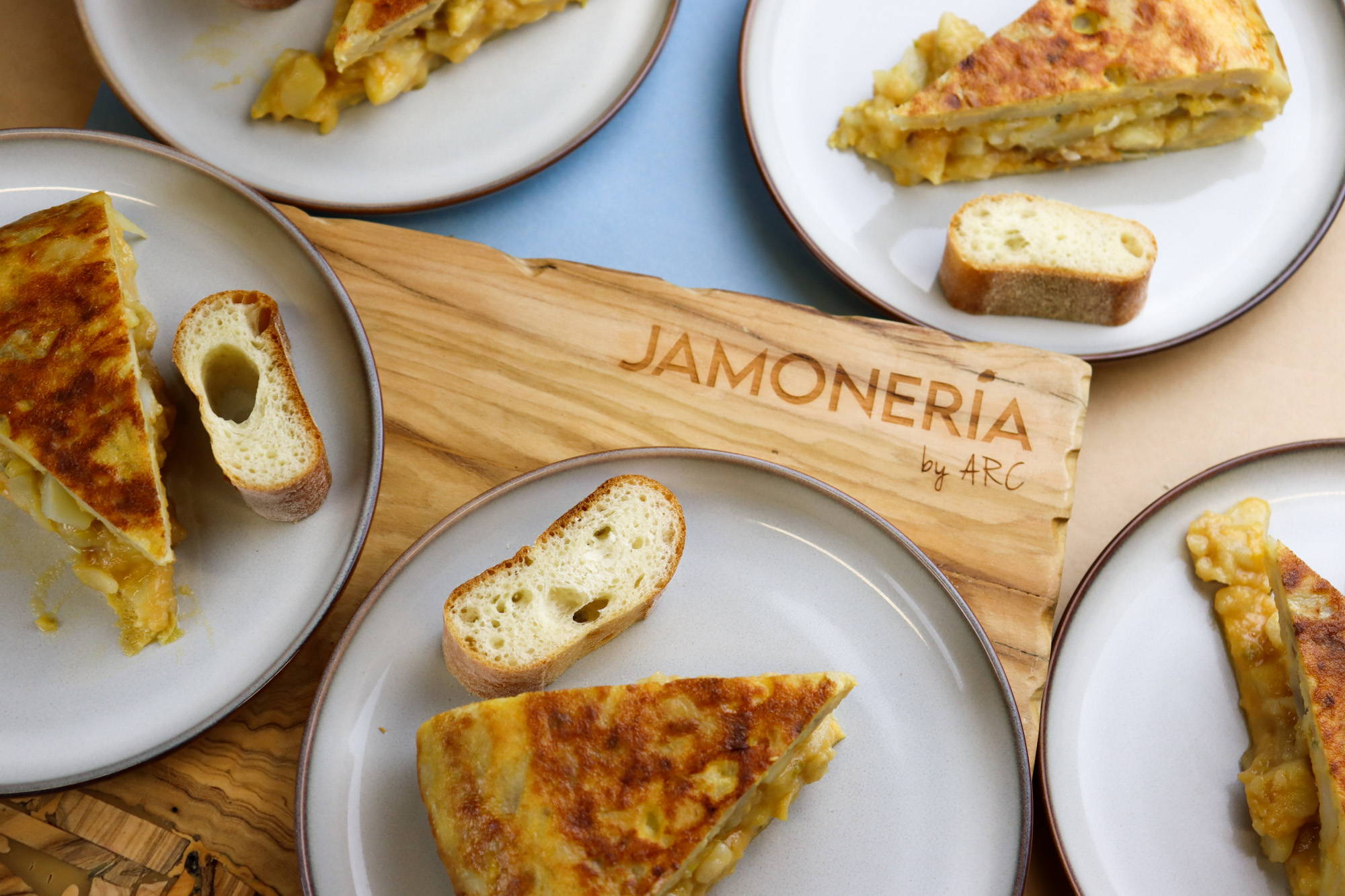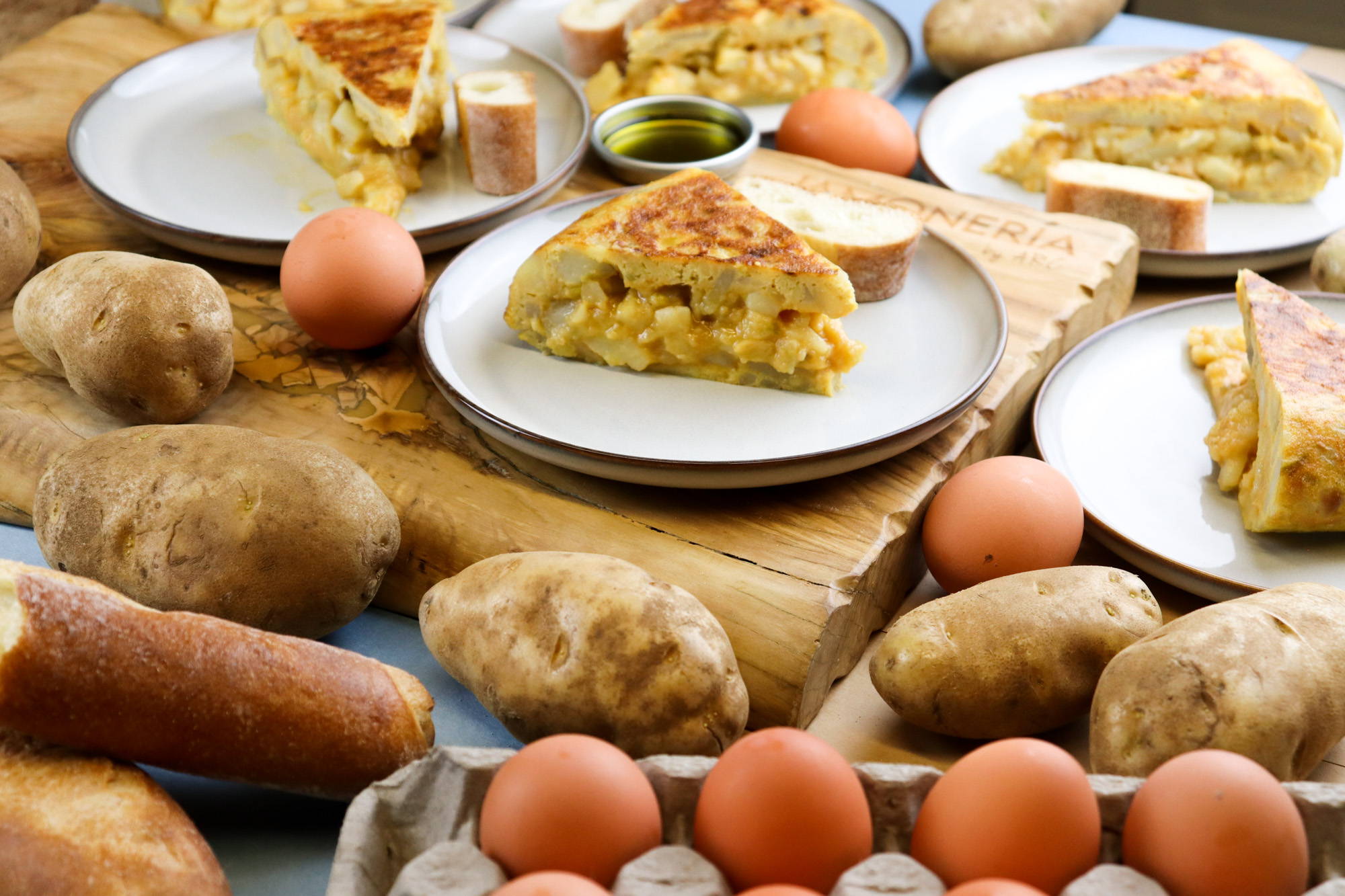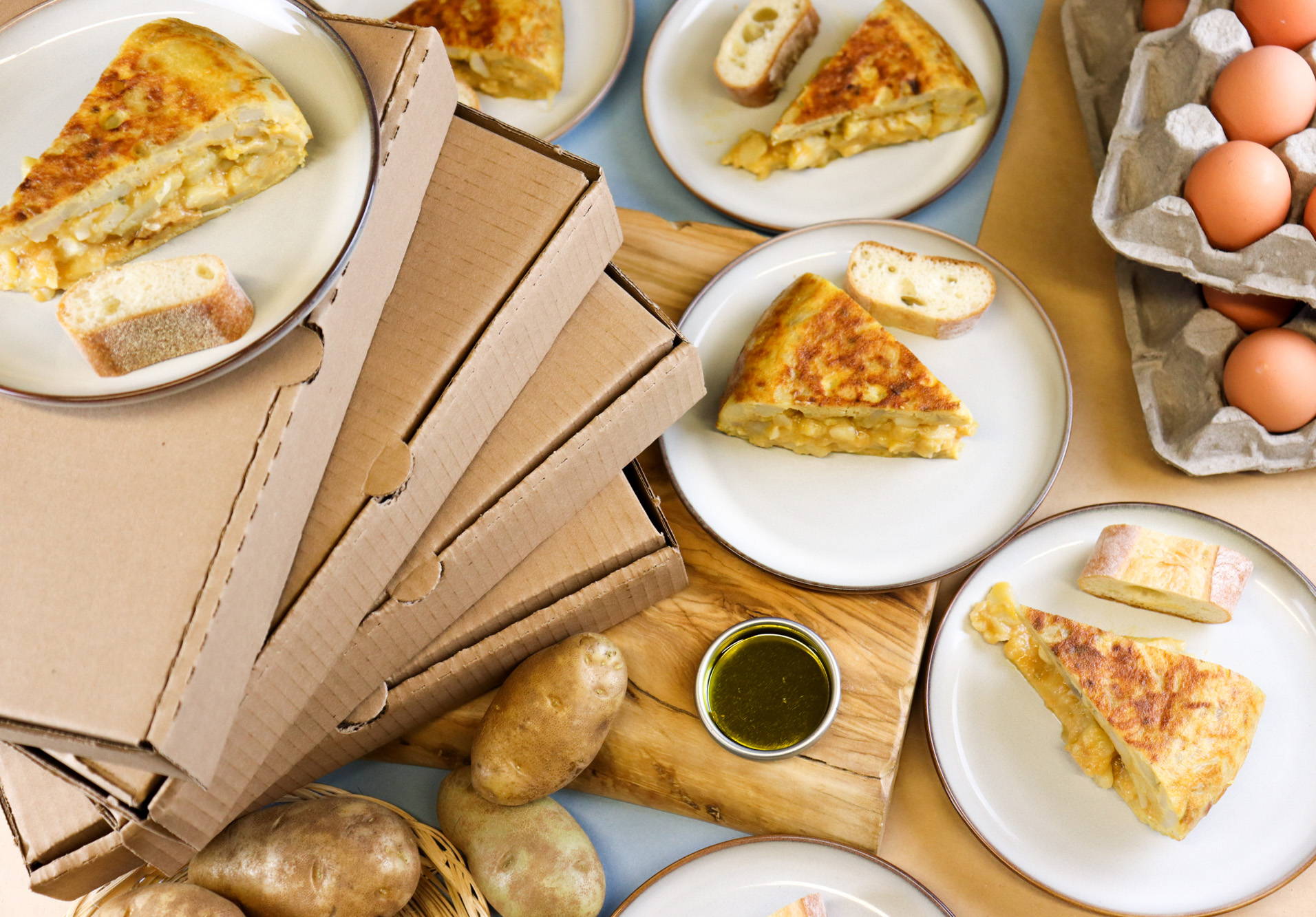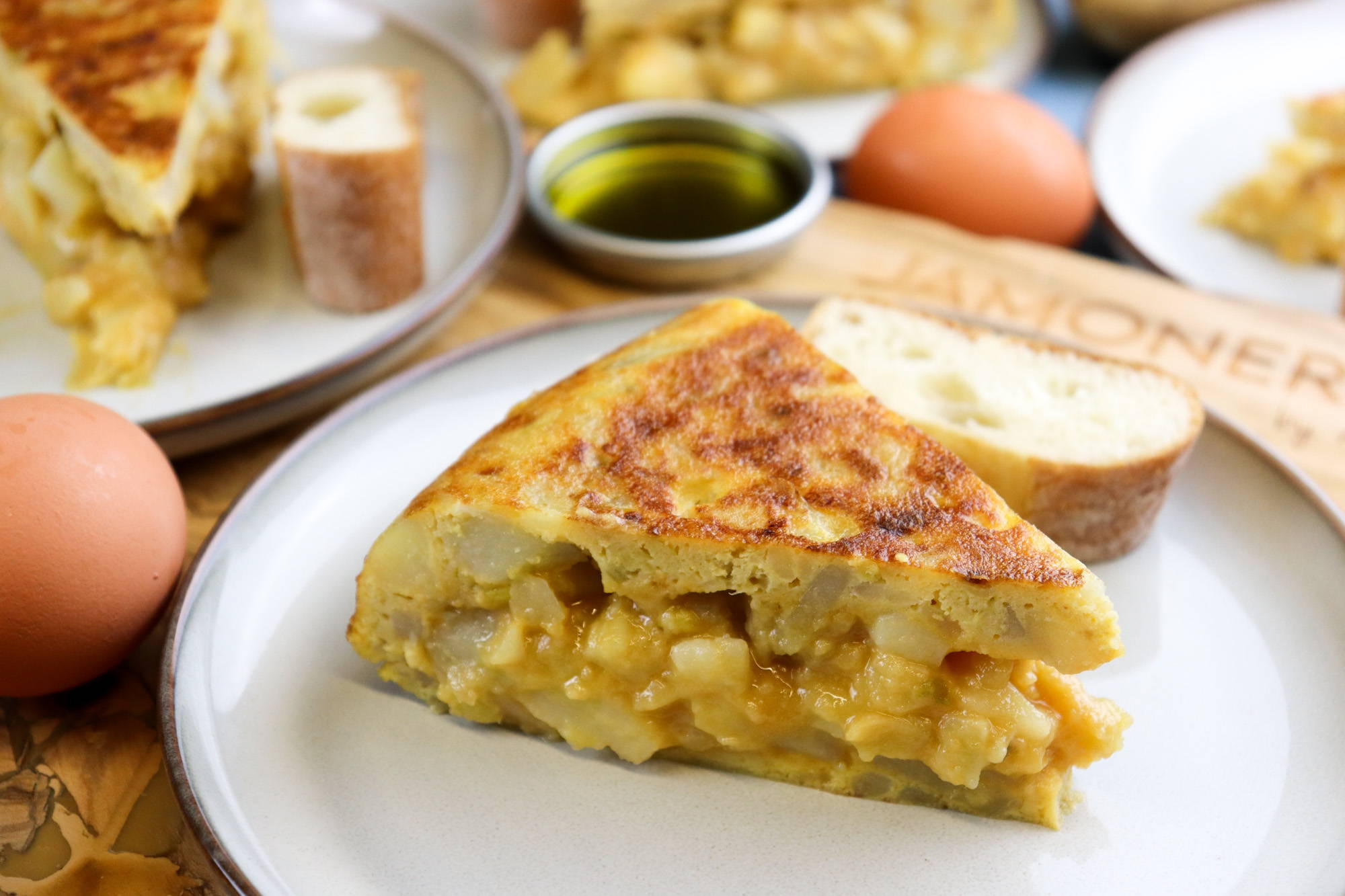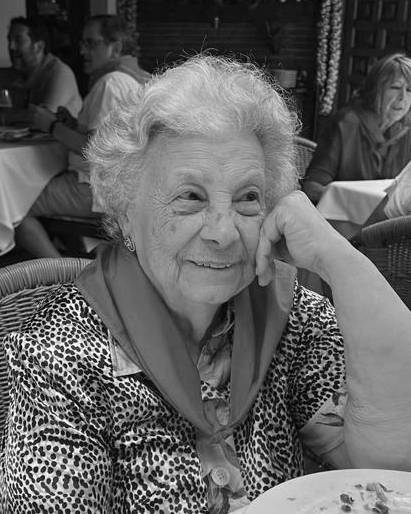 Francisca Fernández, affectionately nicknamed by her family "MamaPaca" was born in 1935 in San Pedro Alcántara, Málaga (Spain) where she had one of the most visited restaurants in Andalucia, "El Labrador".
Everyone in the region was in love with the food served at the family restaurant,
especially her Spanish Tortilla which became really famous between neighboring towns.
Now, after inheriting the recipe generation after generation, his grandson Antonio Romero has decided to bring the famous recipe to Canada so that everyone can enjoy its delicious taste.


WHY IS THE TORTILLA SO SPECIAL?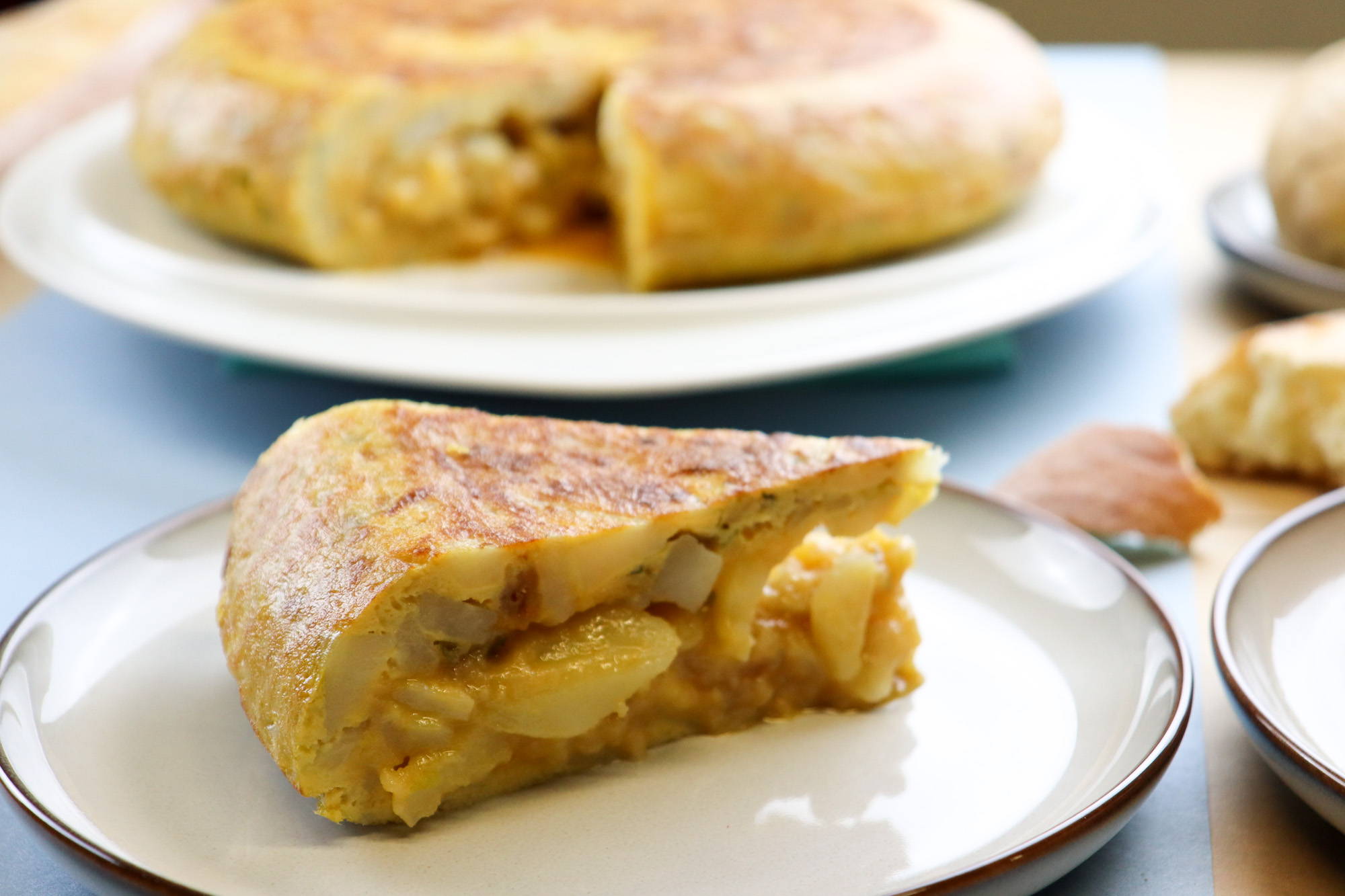 The Spanish Tortilla is an omelet to which previously cut and chopped potatoes are added and which is considered the typical dish of Spanish gastronomy found in any restaurant in the country.
There is a legend that places the Spanish Tortilla in one of the Carlist wars, in 1835, and during the siege of Bilbao city. It is said that General Tomás de Zumalacárregui was looking for effective food for his troops and this was the Spanish tortilla but there are proven references that this traditional dish was invented in Extremadura in 1798, in Villanueva de la Serena in Extremadura. The idea arose as a way to find nutritious and economical food based on the popular potato.


In Spain, the tortilla is served morning, noon and night and it can't be missing from the table of any Spanish family. Besides, in Spanish culture it is traditional to order tortilla pintxos along with a wine or a good beer in bars to enjoy a brunch with friends or family. But the Spanish Tortilla can also be found as a breakfast, an appetizer or as a main dish for lunch and dinner!

Although it has few ingredients, potatoes, eggs, and sometimes onion, a good omelette has its secrets and so we do.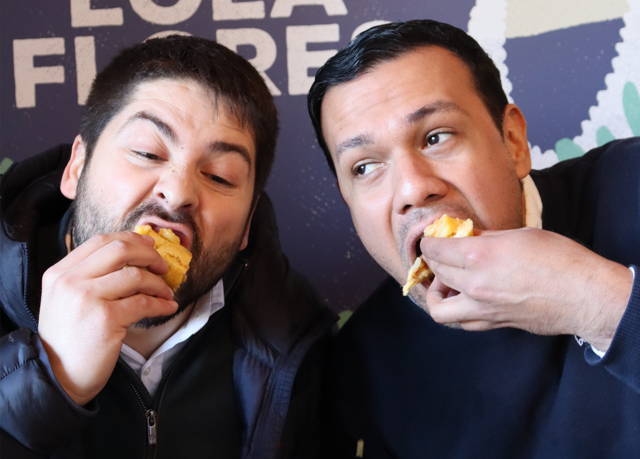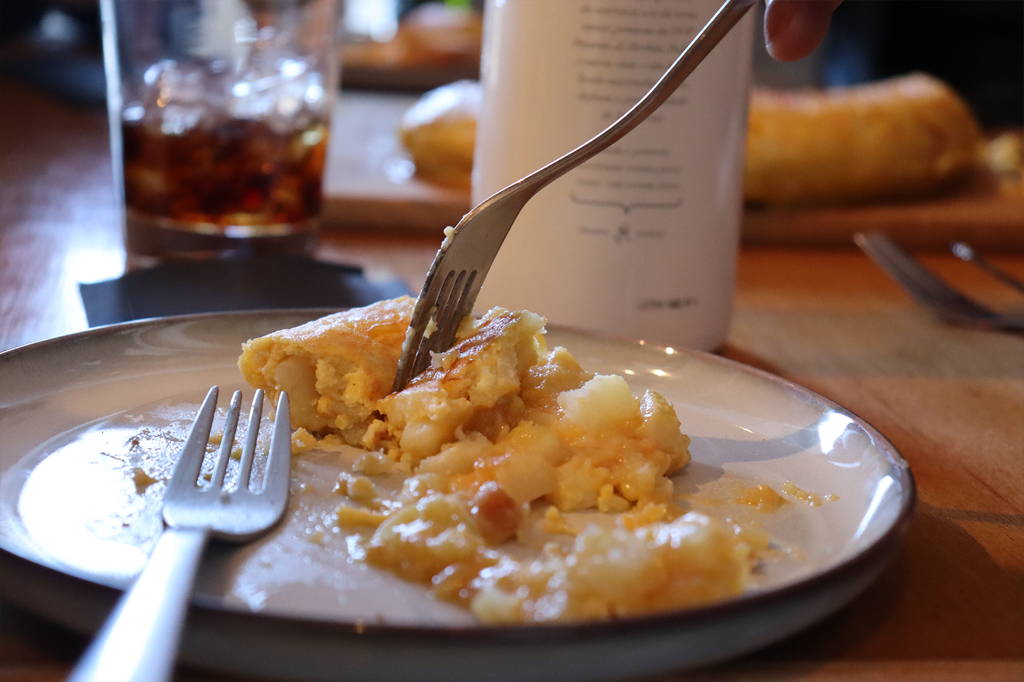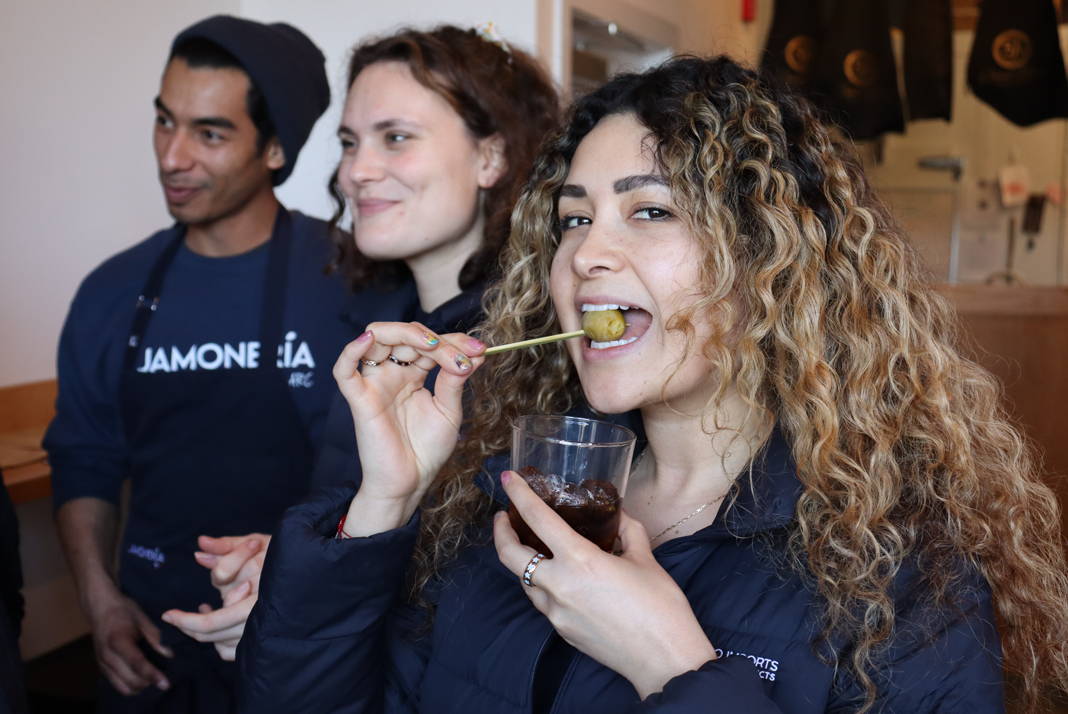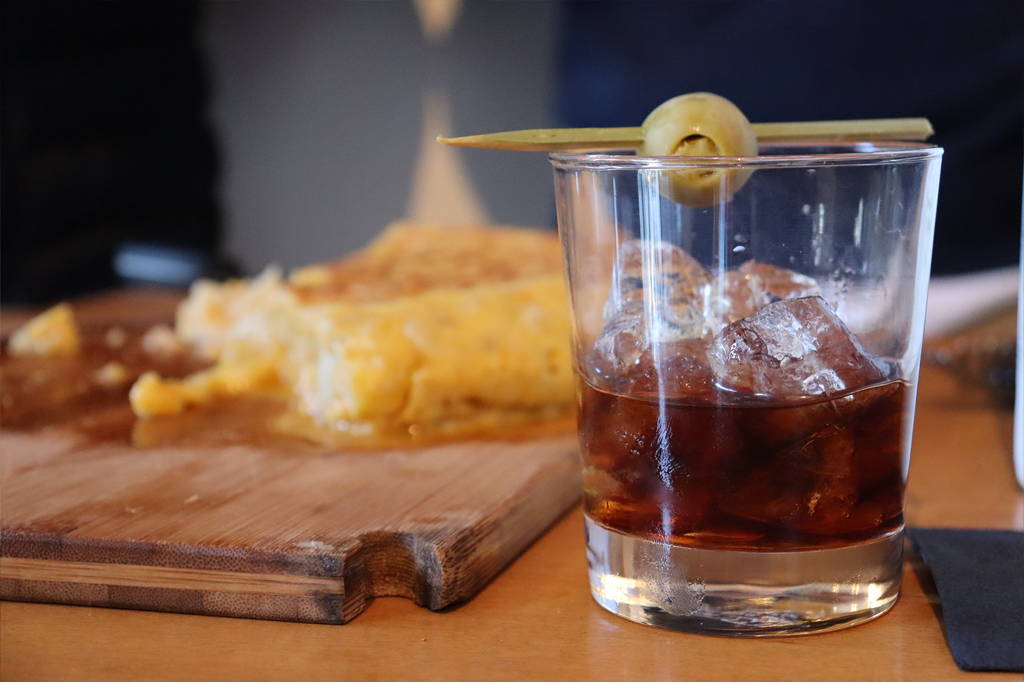 A PIECE OF SPAIN IN THE WEST COAST
Enjoy the best Spanish experience in Canada at Jamonería by ARC and travel to Spain for a day

through a selection of premium products and delicious traditional recipes!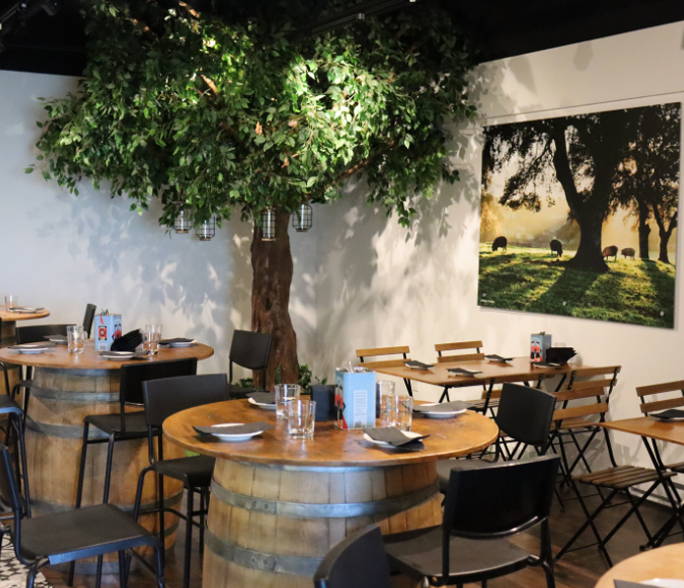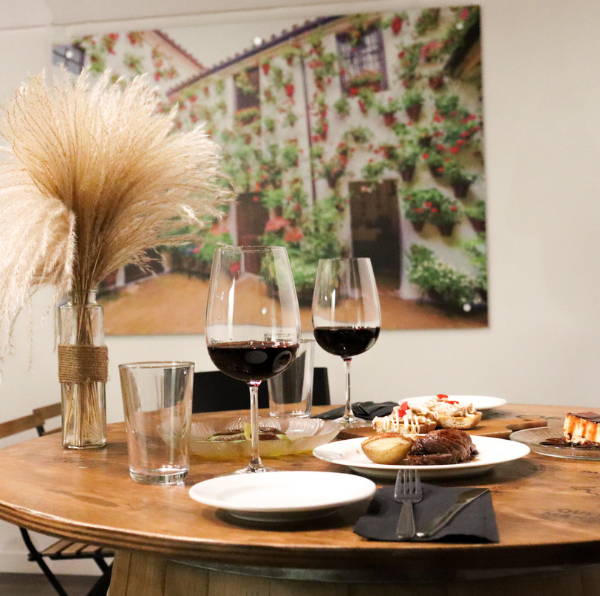 You are in advanced mode.
You can turn it off in left sidebar. To use advanced options, you will need to enter your own Google Maps API Key.
Get Google API Key