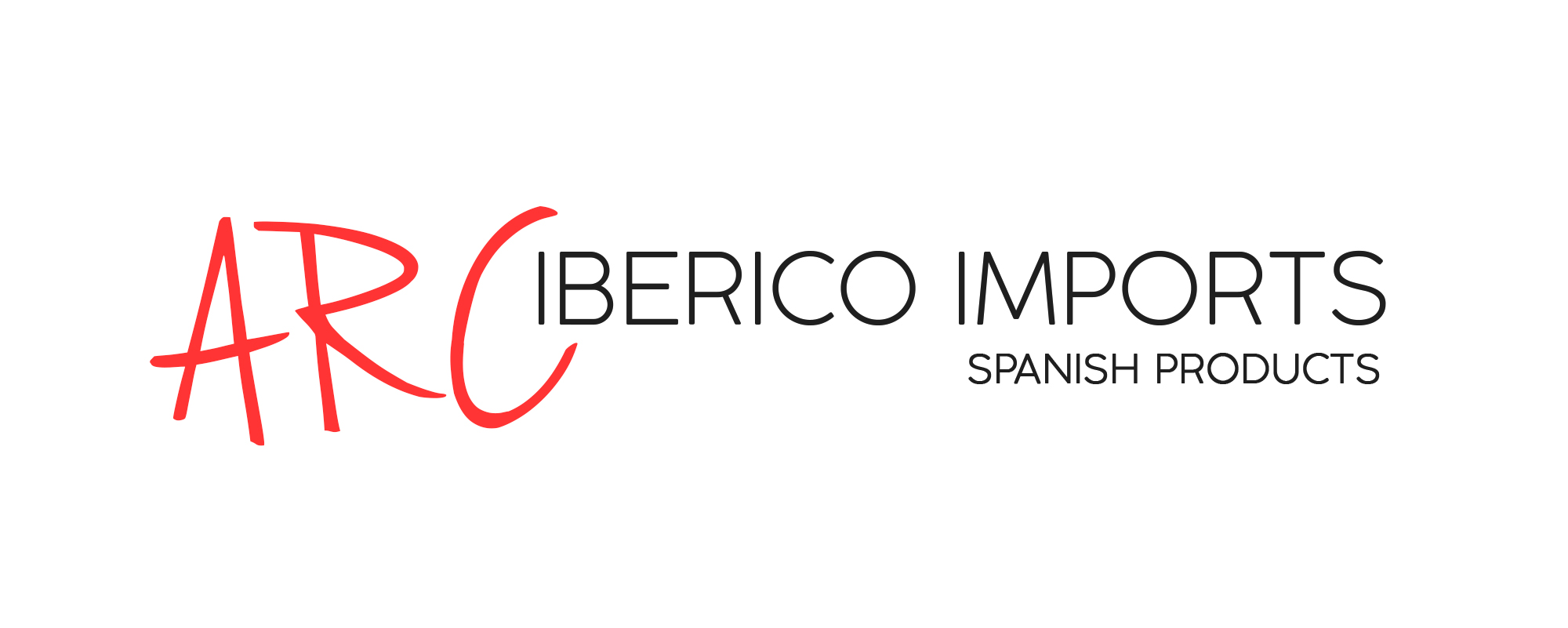 "YURRITA" TUNA BELLY TOAST
WITH WASABI MAYONNAISE
---
This combination of flavors is a marriage between the spiciness of the wasabi mayonnaise and mustard with the softness of the tuna belly when one method of preserving perfectly complements another.
CURRY MUSTARD
1 tablespoon curry
150g Dijon mustard
1 tablespoon honey
READY IN   COOKING TIME   PREP TIME     SERVES
15 min                 5 mins                     10 mins                 2
STEPS TO MAKE WASABI MAYONNAISE 
1. Pour the egg yolk into a bowl and beat with a balloon whisk.
2. Add the sunflower oil little by little in a trickle.
3. Mix until emulsified.
4. Add the
ANTONIO ROMERO hojiblanca extra virgin olive oil
and the wasabi while stirring.
5. Reserve all the mixture in a bottle.
STEPS TO MAKE CURRY MUSTARD
1. Pour the curry, mustard and the honey in a bowl and mix.
FINAL STEPS
1. Cut the bread in half and place in the oven at 250 degrees for 1 minute.
2. Pour a drizzle of olive oil until it covers the whole bread.
3. Spread the mustard on the bread.
4. Cut the two halves of the bread into 8 pieces.
6. Decorate with lines of mayonnaise.