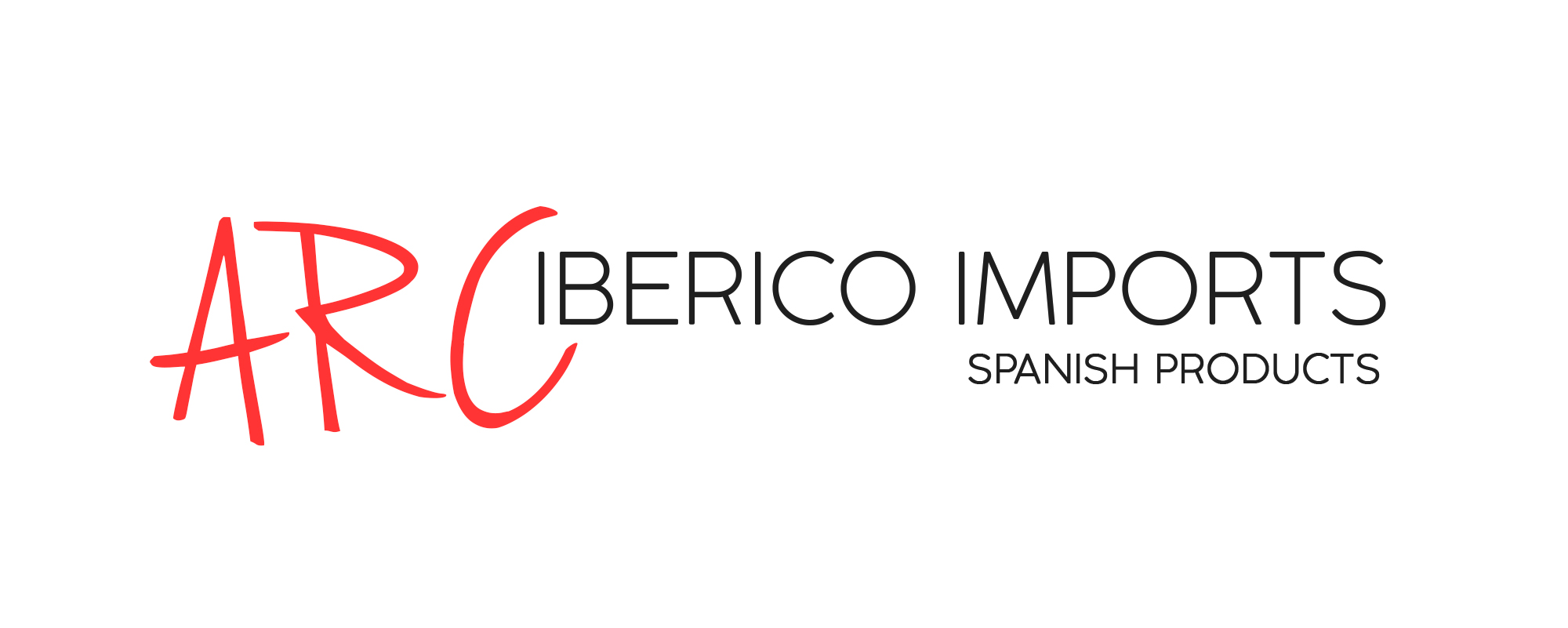 GUEYU MAR "CALAMARES DE OTRO PLANETA"
CHARGRILLED SQUIDS IN INK WITH BOMBA RICE

---
It is a straightforward recipe to make; the only difficulty is selecting good-quality ingredients. That is why we have chosen Gueyu Mar, one of the best brands of seafood conservas. Their squids in ink are a gastronomic marvel.
READY IN                                       COOKING TIME    
15-20 mins                                             15-20 mins
PREP TIME                                         SERVES
0 mins                                                           2
1. In a saucepan put the oil, add the rice, saffron and salt.
2. Stir for a few minutes without browning.
3. Add the water and let it evaporate for 7 minutes.
4. Pour in a wide dish to cut the cooking of the rice.
5. Heat the fumet and cook the rice over medium heat for another seven minutes.
6. Remove from the heat and add the grated cheese and butter little by little until a creamy texture is obtained. If necessary we rectify salt and fumet.
7. While we let the rice rest. Pour the squid ink into the pan.
8. Once it is hot add the squid in the pan and heat everything together for 3 minutes and we have the recipe ready to serve.